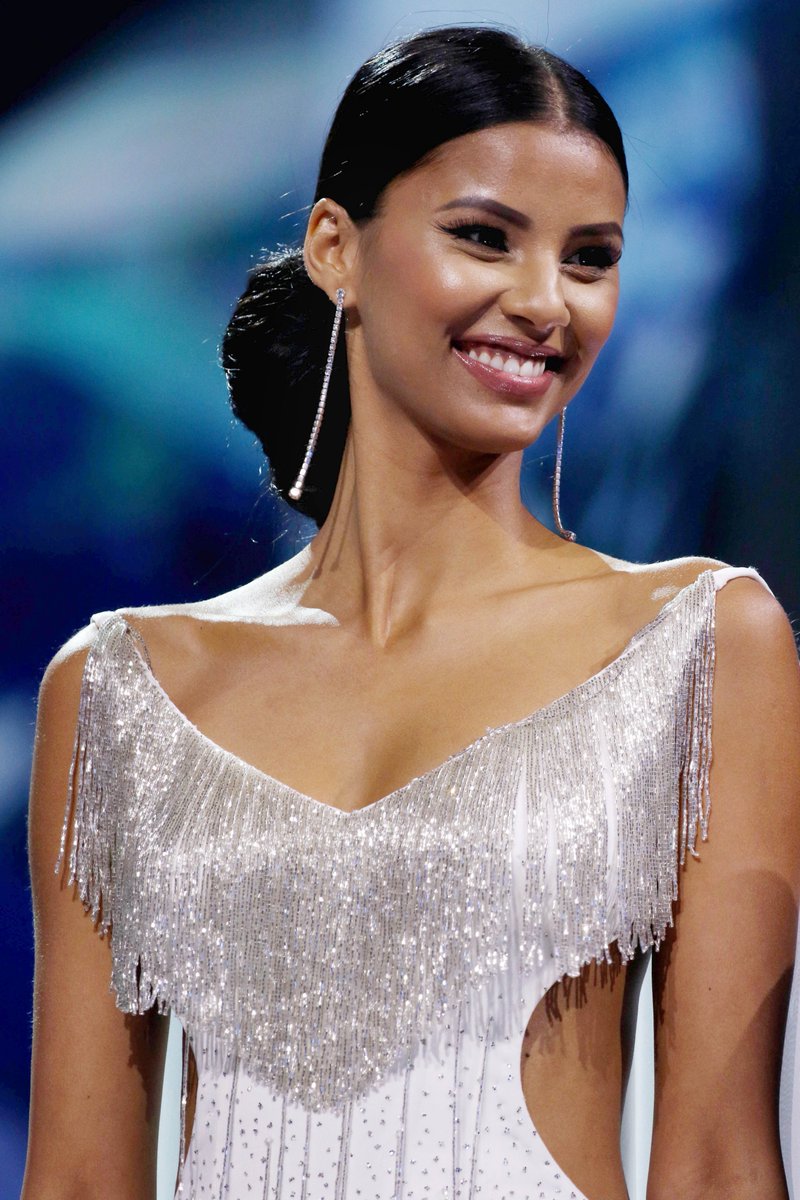 1 Her ultimate celeb crush? David Beckham.
2 Angelina Jolie.
3 Her guilty pleasure? A late night snack of popcorn, speckled eggs and Coke.
4 Her fave series? Friends.
5 The song she's loving RN? These Days by The Rudimentals.
6 Her nicknames? Tammy, Tam-Tam, Tamma or GreenTs.
7 Her number one fitness tip? Find a physical activity that you really enjoy. I love dancing, so enjoy any dance form exercise.
8 What she enjoys doing in her down-time? Watch series.
9 Dogs or cats? Dogs.
10 Sweet or savoury? Savoury.