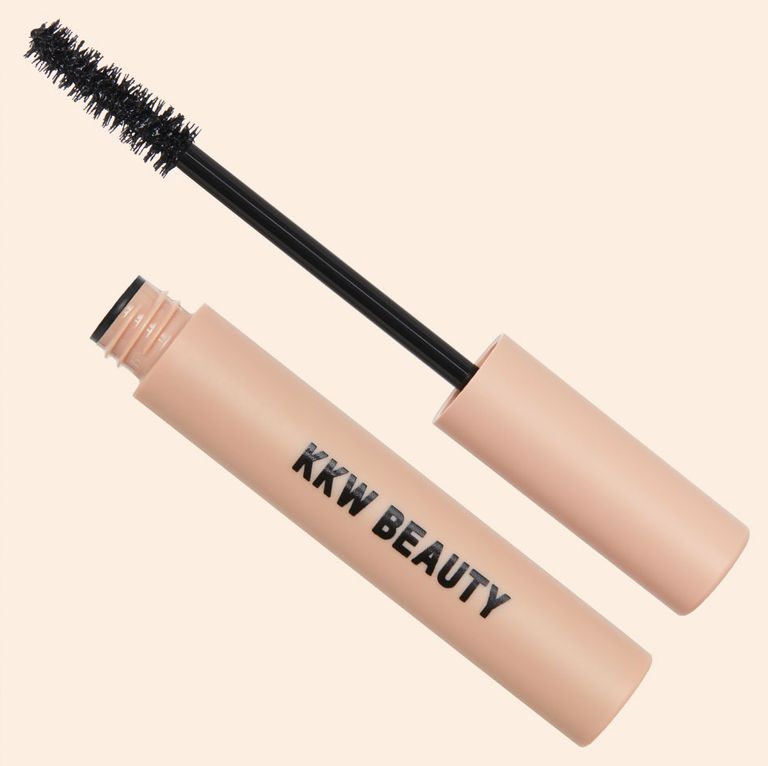 Kim Kardashian Is Launched Her First-Ever Mascara from KKW Beauty
Listen, I know you're being inundated with Black Friday and Cyber Monday deals right now, and I know you've probably already got your wish list (and second and third wish lists) full of beauty loot that you don't really need but super want, but none of that matters right now. Because Kim Kardashian's KKW Beauty is launched its first-ever mascara on Friday, and you will absolutely want to be one of the first to try it out.
https://www.instagram.com/p/BqOFCNAFo-R/?utm_source=ig_embed
Whether you do opt for the collection—which, heads up, will cost you $130—or just the mascara alone, know that you're one step closer to getting really, really excellent lashes. , just in time for your Black Friday shopping (hey, you'll have your credit card out anyway), so make sure to set a calendar reminder to get yours before they sell out!