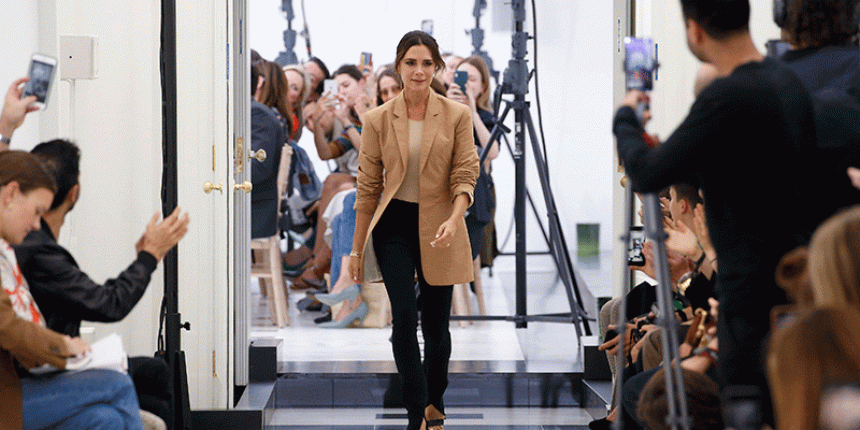 What Victoria Beckham says 'Yes' to
Victoria Beckham is the next designer to ban the use of exotic leather in her future collections, starting from the upcoming Fall 2019 line.
"We are happy to confirm that we will cease using exotic skins in all future collections as of our main fall 2019 ready-to-wear presentation. This decision reflects the wishes of not only the brand, but also that of our customers."
She is also one of the designers who has never used fur in her collections.
At the end of last year, Chanel announced that exotics will no longer feature in their products, and Vivienne Westwood as well as Diane von Furstenberg have said the same.