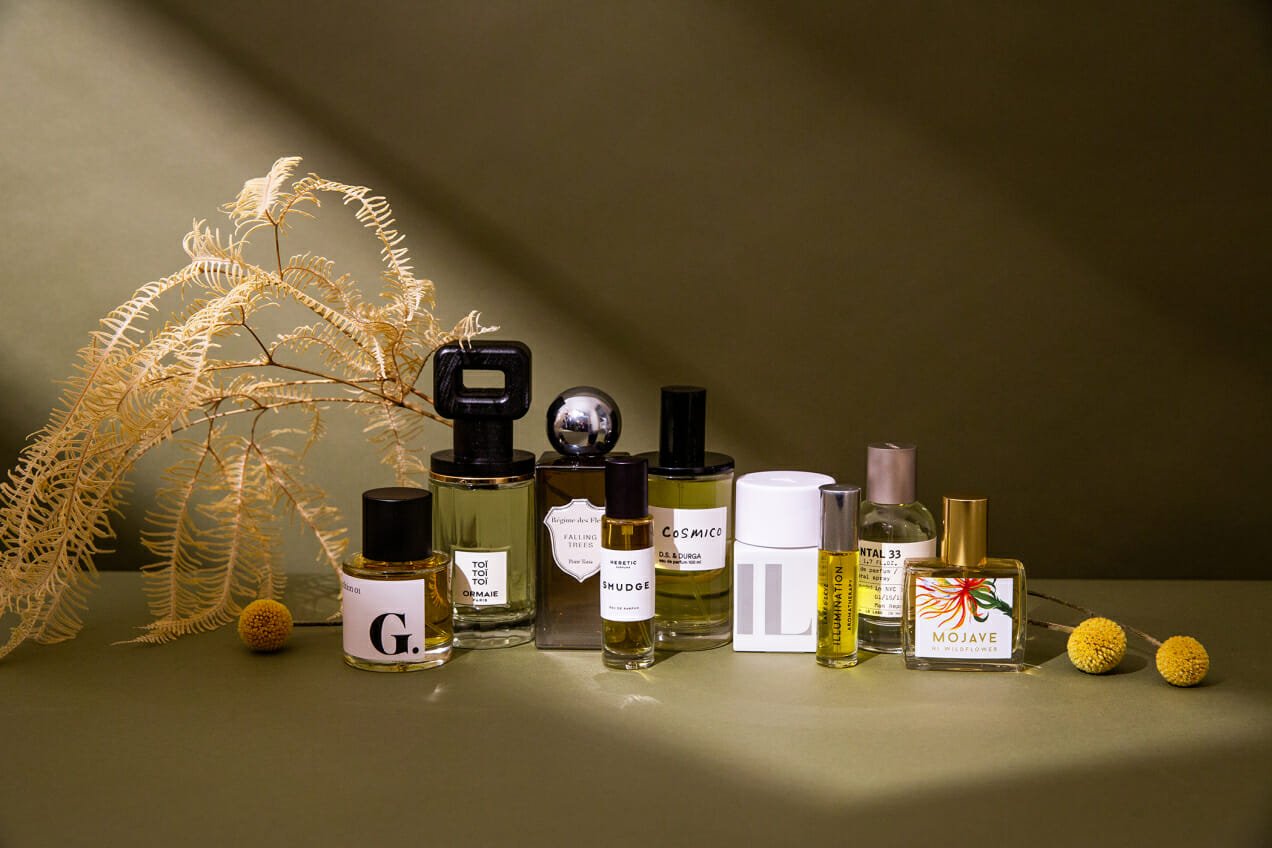 By Ruth Peter.
Every lady loves her man to smell nice and every man loves the attention given to them by women.
Discovering the right cologne for men can be an arduous task yet an adventure and choosing one is a great commitment which says a lot about a man's personality, mood and desires.
Nowadays, socialization and civilization has relatively changed the perspective of fragrances for men and women unlike ancient times, where differentiating between a woman and a man's cologne was herculean.
Fragrant products are usually gotten from plants like (flowers, woods, roots, mosses, etc).
Gradually, fragrances have been developed into having a rhythm of sexualization. When you hug a man that has pure cologne on, chances are you'll smell like them for hours. Just like a lipstick, they can transfer.
Fragrance can be an invisible part of a man's personal style and can have a powerful effect which makes a man become more attractive to a women. It is no doubt that women have better and more finely-tuned sense of smell.
We've picked a few colognes that can work all magic for you as a man.
CHANEL (bleu de chanel )
Chanel never goes wrong with a clean and clear fragrance. The bleu de chanel fragrance perfectly
complements citrus and amber. Also having an element of punch from the cedarwood present.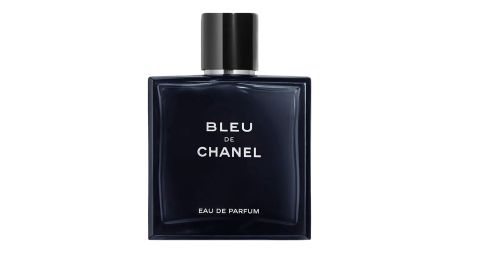 MAISON MARGIELA (Replica by the fireplace)
It has a woody scent designed for a cold weather. It has a sweet fragrance of vanilla, chestnut and clove.
This makes the fragrance comforting yet sensual.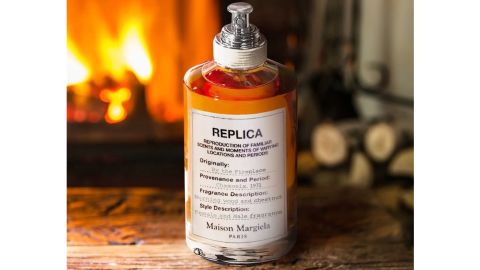 GIORGIO ARMANI (acqua di gio)
This fragrance was designed for the man who doesn't want an overpowering, woody fragrance. It is fresh and clean
with a cozy feel like a blanket.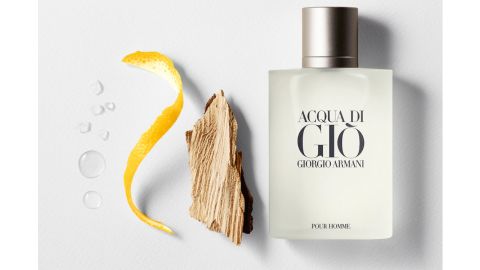 RALPH LAUREN (polo red)
It is fiery as the bottle. It has the sparkling red grapefruit, sensual redwood and red saffron.
Its fragrance is everything from cozy, spicy to sexy.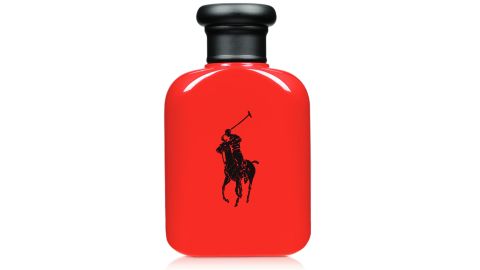 TOM FORD (tobacco vanille)
The key ingredients include ginger, cocoa and tobacco which gives out a spicy, cheerful vibe
and a unique edge. The fragrance from this can be described as "sexy masculinity" making it perfect for the man who wants to stand out from the crowd.