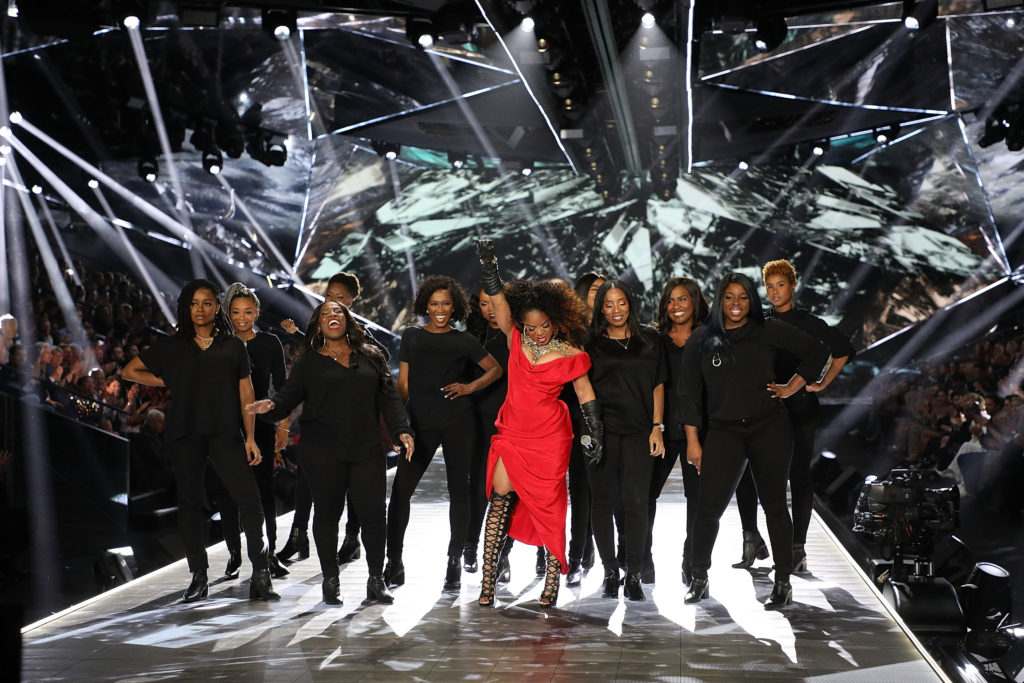 All Black Models who appeared on the Victoria's Secret Fashion Show Runway
The Victoria Secret show is one of the most coveted in the whole fashion industry. Models audition year in year out to get a chance to walk in the iconic VS show. This year's list has been confirmed so take a look at the black girl's walking in the Victoria Secret show.
The show took place in November 2018 and the Victoria's Secret Fashion Show had an exciting list of black models on the official lineup which welcomes regular fixtures each year, alongside a roster of new models including Duckie Thot and our very own Mayowa Nicholas.
Models who have been lucky enough to secure roles as Victoria's Secret Angels in the upcoming Victoria's Secret Fashion Show 2018 have been taking to Instagram to announce the news. We have a list of 22 appearances, photo credit by Getty Images.