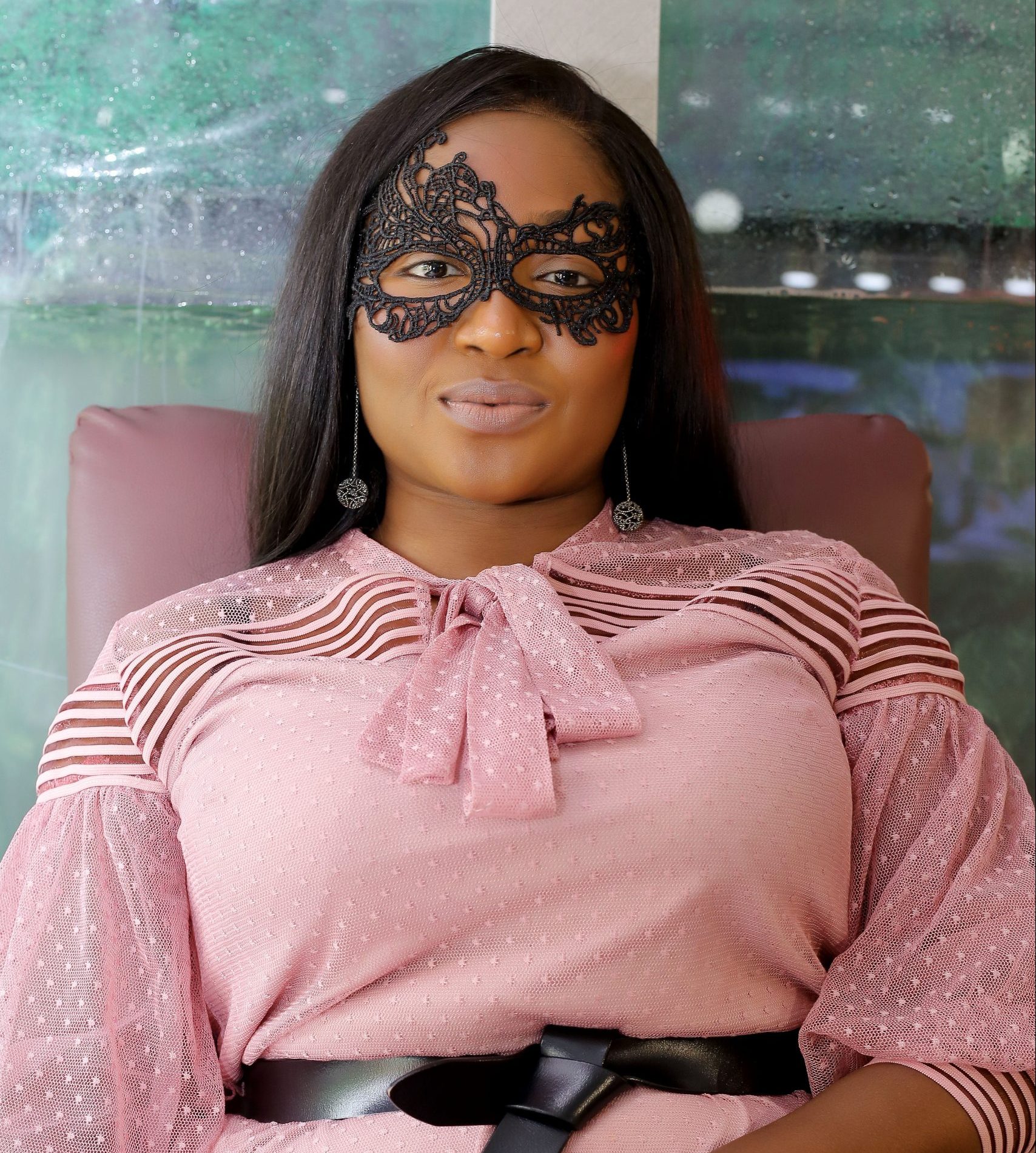 By Ruth Peter.
In the Nigerian fashion industry, there are exiguous menswear designers. With the rise in demand for men's clothing, Funmi saw a chance and the need to be part of the future in the male fashion world.
The 4-year old brand has drawn the attention of some notable figures in the nation. Funmi Bello is a fashionable independent woman and lives a private life but we couldn't get over how her driven hard-work has been a constant stare to our eyes.
Funmi Bello, was kind enough to take out time and answer some of the questions we had about her career.
What do you love about your career?
It's the fact that i am able to characterize a client's personality and create designs that represent their individual personalities. This was a stepping stone that made me identify myself as a brand.
 What made you become a menswear designer?
During my national youth service corp, i observed that there were few designers for men. Also seeing how demanding it is for men's clothing, i was able to identify who my target market is.
 What inspires your designs?
Individual personality is my key inspiration.
 Who is Your Fashion icon?
Baldon Clothiers.
what are the challenges you faced when starting up your brand?
Firstly, i had to get Clients to trust my brand.
Secondly, i made sure I got the right measurements for each client.
Thirdly, the struggle on staffing and have them become trustworthy.
Fourthly, the everyday struggle to acquire funding for my business.
And lastly, knowing my target market and understanding time management.
 Do you have any design with a story behind it?
Yes! There was a clothing I made which became a thing of trust, because this outfit made the client to stop shopping abroad and constantly having his clothes made by Funmi Bello.
What is fashion to you?
Fashion to me is like a discovery. It is more about owning your style.
what's next for you? Should we expect shows?
Well, I'll say everyone should watch out.
From our interview with funmi bello, we can say that she knows who she is and the worth of her works.
visit: www.funmibello.com