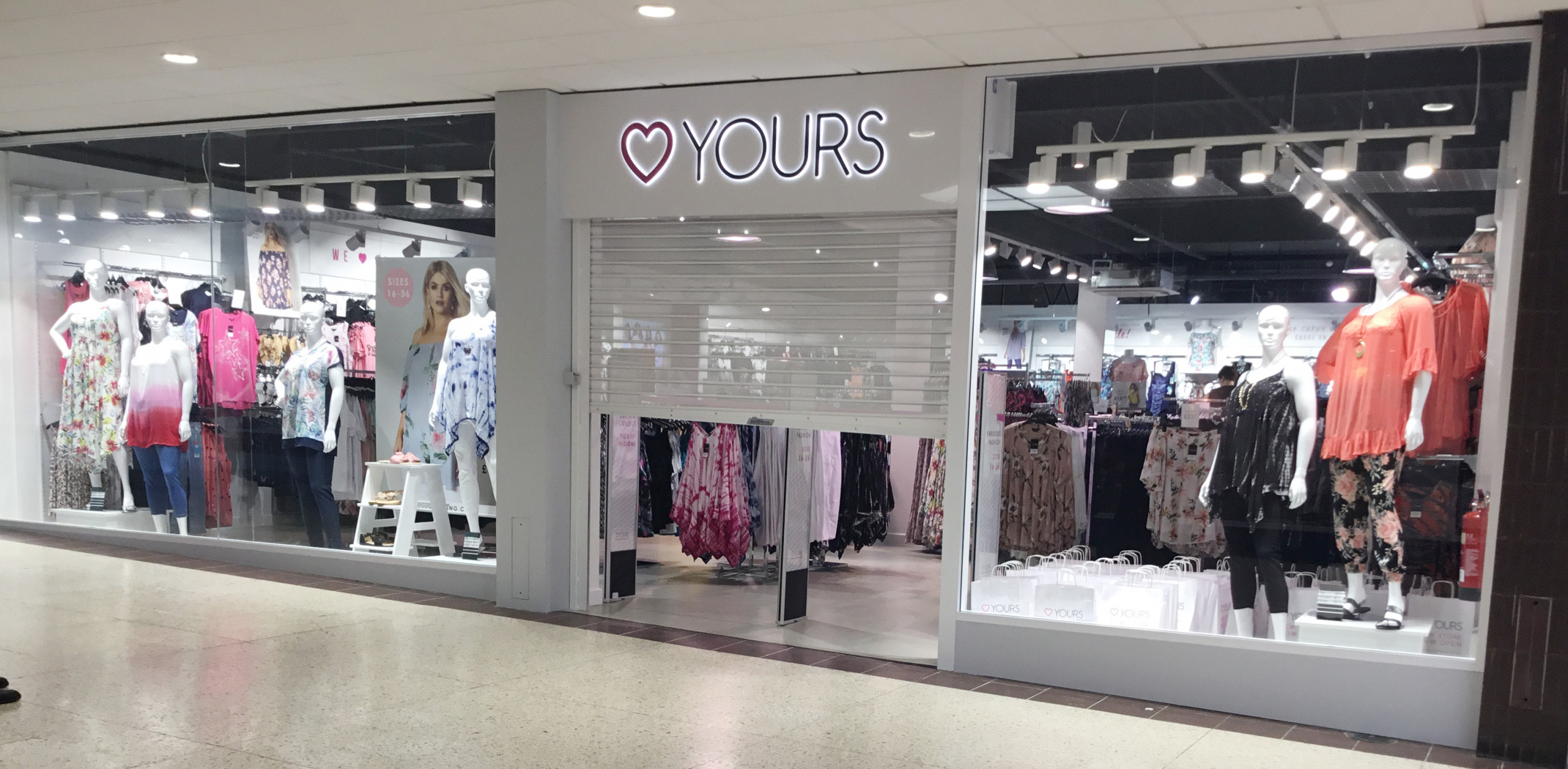 Andrew Killingsworth lost £22 million to Covid lockdown
Peterborough employer Andrew Killingsworth has hit out at the unfairness of the Covid lockdown which he says has cost his clothing chain a 'colossal' £22 million in lost sales.
Mr Killingsworth (58 years) who is the founder of plus-size fashion chain Yours Clothing, in Orton Southgate, and which employs 1,200 staff, has written to a Government business minister, industry representatives and Peterborough MPs criticising the lockdown rules.
Mr Killingsworth says the spirit of the rules, which forced his 165 clothing stores to shut but allowed other 'essential' retailers to stay open, was broken because the regulations did not stop the others selling fashion wear.
He said: "It should have been a level playing field for us all. I was dismayed by how many large retailers were allowed to break the spirit of the lockdown agreement.
"They should have been expected to adhere to the spirit of the agreement and refrain from selling garments."
I
n his letter to Alok Sharma, the Secretary of State for Business, Energy and Industry, Mr Vara, Peterborough MP Paul Bristow and the British Retail Council, Mr Killingsworth states: "I feel I must bring some unjustifiable practices to your attention.
"The government laid down rules which allowed some essential stores to remain open but forced so called non-essential stores to close. Clothing retailers being one such category. The rules were at best ambiguous and open to misinterpretation and abuse. And this is exactly what has happened.
"The weather has been fantastic over April and May and we could have looked forward to record sales figures. But we will have lost £22 million worth of sales over the 12 weeks lockdown closure, which for a small private company is colossal. It is just unfair."