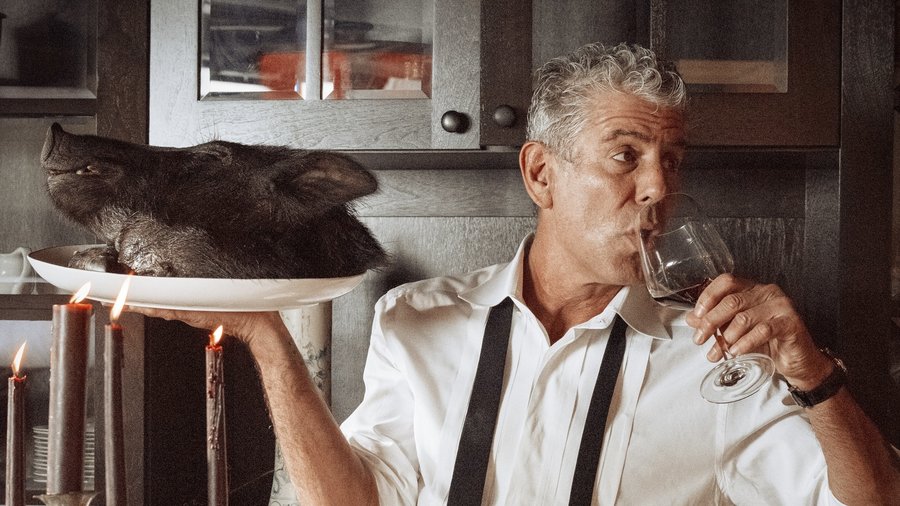 Anthony Bourdain CNN anchor commits suicide at the age of 61
TV celebrity and food writer who hosted CNN's
was found dead in his hotel room Friday in France
It is with extraordinary sadness we can confirm the death of our friend and colleague, Anthony Bourdain,


Bourdain's profile began to soar in 1999, when the New Yorker magazine published his article "Don't Eat Before Reading This," which he developed into the 2000 book, "Kitchen Confidential: Adventures in the Culinary Underbelly."


He went on to host television programs, first on the Food Network and the Travel Channel, before joining CNN in 2013.
For the past several years, Mr. Bourdain hosted the show "Parts Unknown" on CNN and was working on an episode in Strasbourg, France, when he died, the network said Friday morning. He killed himself in a hotel room, the network said.


A spokesperson for the United States Embassy in Paris also confirmed his death. "We can confirm the death of Anthony Bourdain in the Haute-Rhin department of France," the Embassy said. "We extend our sincere condolences to friends and family. We stand ready to provide appropriate consular services. Out of respect for the family, we have no further comment.
CNN.