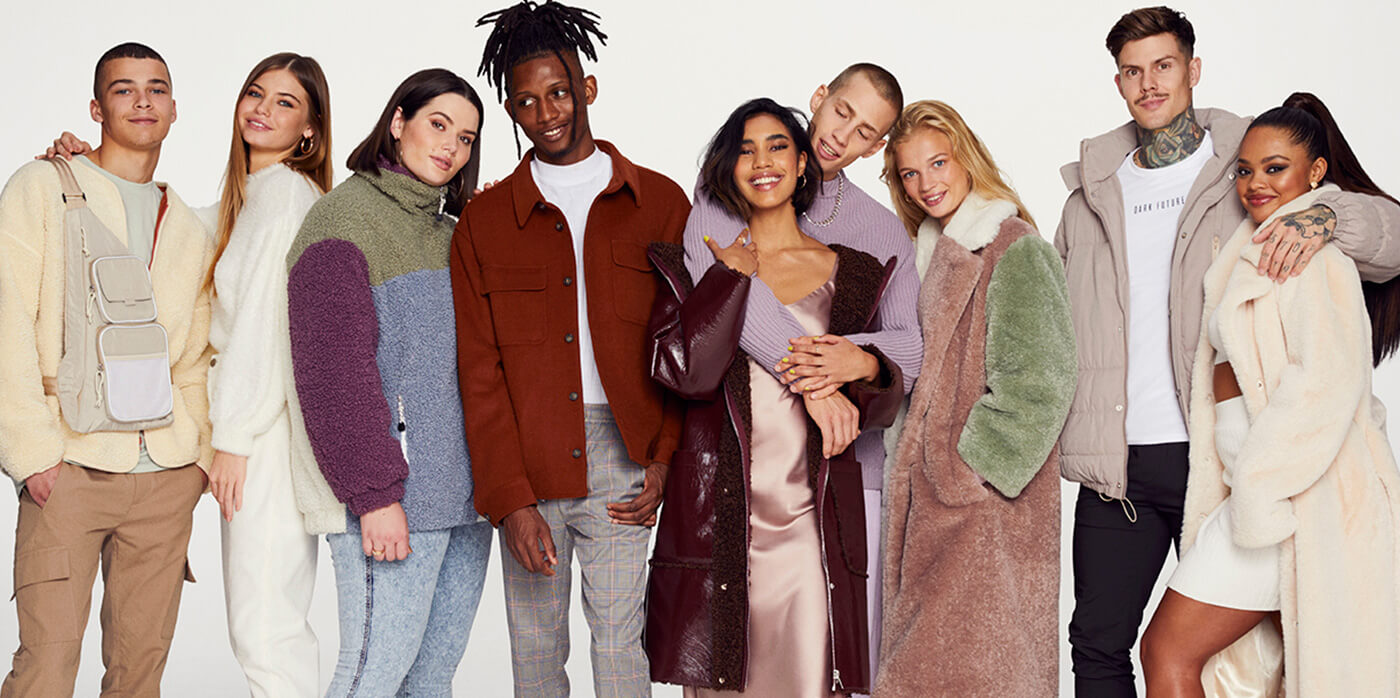 ASOS reports $1 billion revenue, a 10% jump — yet UK sales have dropped
went over 44%, with 30.2% increase in the first quarter ending May 31.
The British online retailer ASOS disabled next day delivery in the UK or Europe for a period of seven weeks during the lockdown – this could partly explain its underperformance relative to Boohoo… said Emily Salter, a retail analyst on GlobalData.
She further disclosed that its deliveries "seem to have been more impacted than the Boohoo Group's during lockdown, dissuading shoppers from purchasing items they could purchase elsewhere."
Boohoo's revenue rose 44.6% in the three months to May and UK sales increased. These figures suggest it grabbed some of ASOS's UK market share – but they were reported before allegations of low wages and unsafe working condition at a supplier's factory wiped $1.2 bullion off its market value. ASOS made up 2.3% of consumer clothing spending in 2019, compared to 1.5% across Boohoo's three main brands: Boohoo, PrettyLittleThing, and Nasty Gal, said Sofie Willmott, a retail analyst at GlobalData.
She furthered that the allegations against Boohoo suppliers could discourage shoppers, and considering "ASOS' more flexible business model, its wide product range and its reputation as a fair retailer that has implemented measures to protect its staff and work with its suppliers through the pandemic, will afford it more protection than some of its competitors."