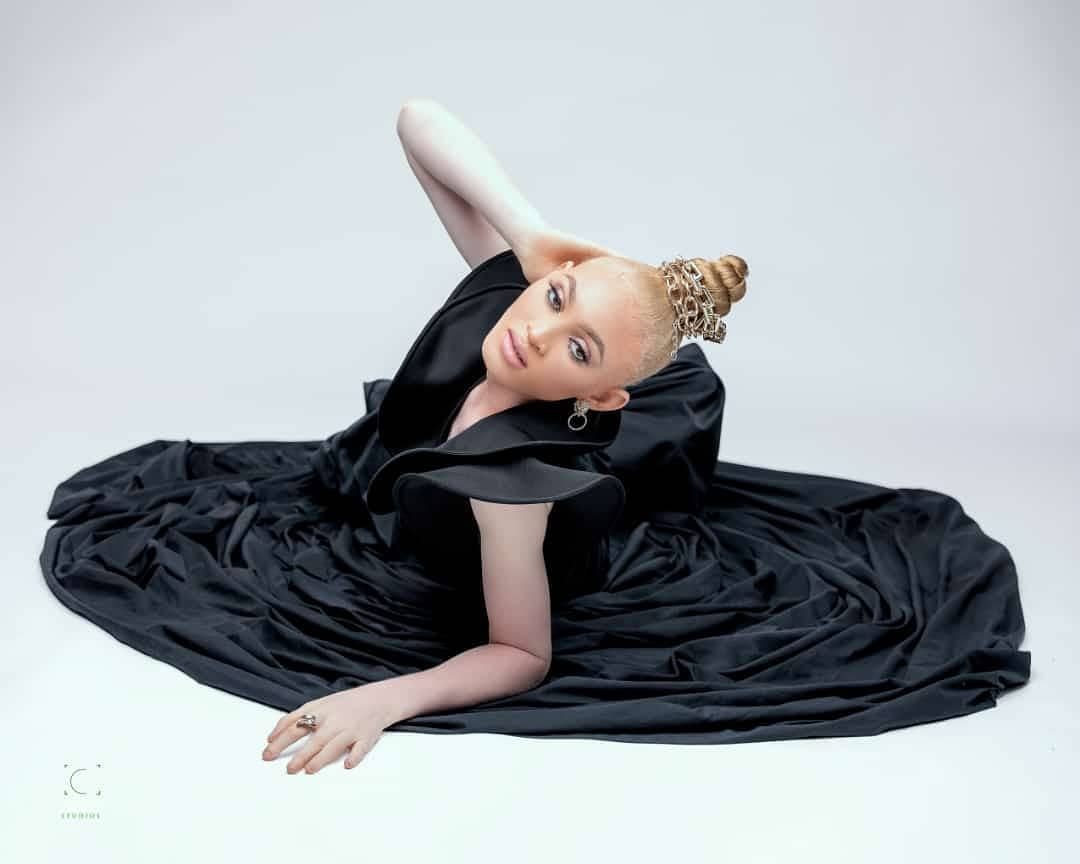 ATINUKE:The Girl Who Changed The Prospect Of Albinism In Most Beautiful Girl In Nigeria (MBGN)
By Ruth Peter.
The most beautiful girl in Nigeria showcases different beauties across the nation annually.
Thereafter, sending two delegates (winner and first runner-up) to compete in the biggest international beauty pageant in the world, miss World and miss Universe respectively. Since its existence in 1986, it has been a platform were young girls are groomed into being confident and self-less.
Atinuke who is signed under ISIS MODELS took a bold step which would be recorded as history to become the first albino to grace the pageant ground. This young girl wasn't just a face contesting but a believer and an advocate for change in the system. One of the tasks she carried out during her stay at the mbgn camp was centered on awareness against rape. She shot pictures illustrating the pains of rape victims and explaining the need to fight against such violence in the society.
Despite the discriminations on albinism, Atinuke took to her Instagram and spoke about self acceptance which aided some people into understanding what it feels like to be set under constant rejection.
With this we can tell that this young girl is amazing and has the courage to conquer any obstacle on her path to achieving her dreams.