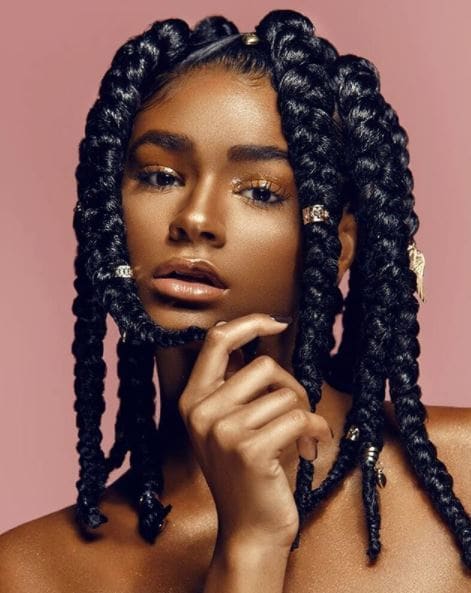 By Ruth Peter
For the average Nigerian lady, finding a simple yet classy hairstyle can be a tedious task. Braided hairstyles are a pleasant way to forget about regular hair styling for some time. This is because, with an awesome hairstyle you give your hair some rest and protect it from harsh environmental factors.
Braided hairstyles make space for creativity. The African hair braid is very versatile and has always attracted admiring glances, attention and sincere smiles. Braids fit every kind of face and picking a desired braided hairstyle can add an element of fun to our everyday look.
Every lady deserves to look exceptionally beautiful right from her hair to her skin and clothes.
We have taken out time to share some simple braided hairstyles for you to try out this year.
#1 Braided Up Do
This hairstyle is stress-free. It is so easy to style with the ends being pulled up to form an S-shape. This makes it unusual yet appealing and modern. It can be used to attend any kind of event be it an award night or a wedding ceremony.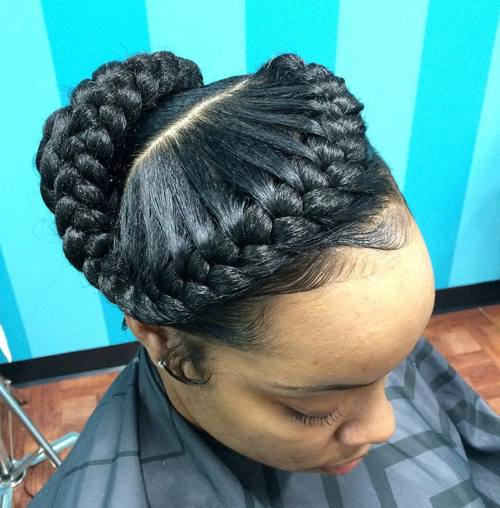 #2 Tree Braid
This hairstyle creates texture and dimension and also, keeping it fresh and fun. Add beads or gold cuff accessories for final personalization.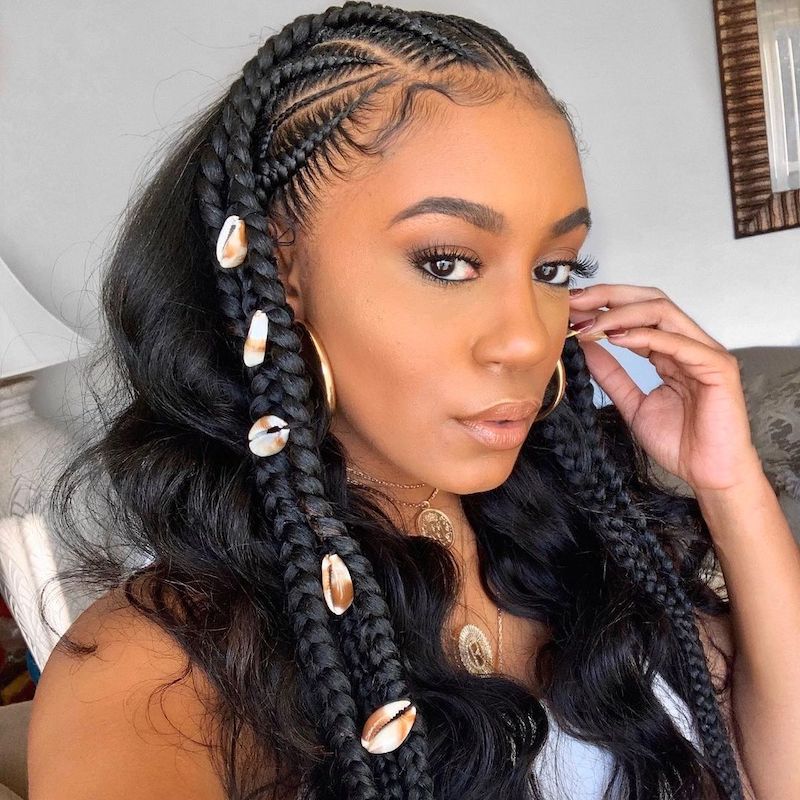 #3 Unique Braid
The benefit of this hairstyle is that it looks natural and compact. This is a creation of narrow and flat points on the hairline which protect edges.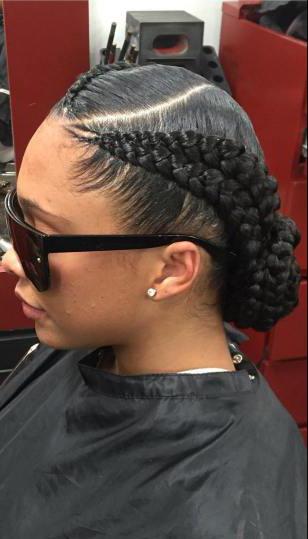 #4 Wrapped Braid
Swirled in a unique shape, this hairstyle is wrapped loosely at the base to form a single-Sided pony tail.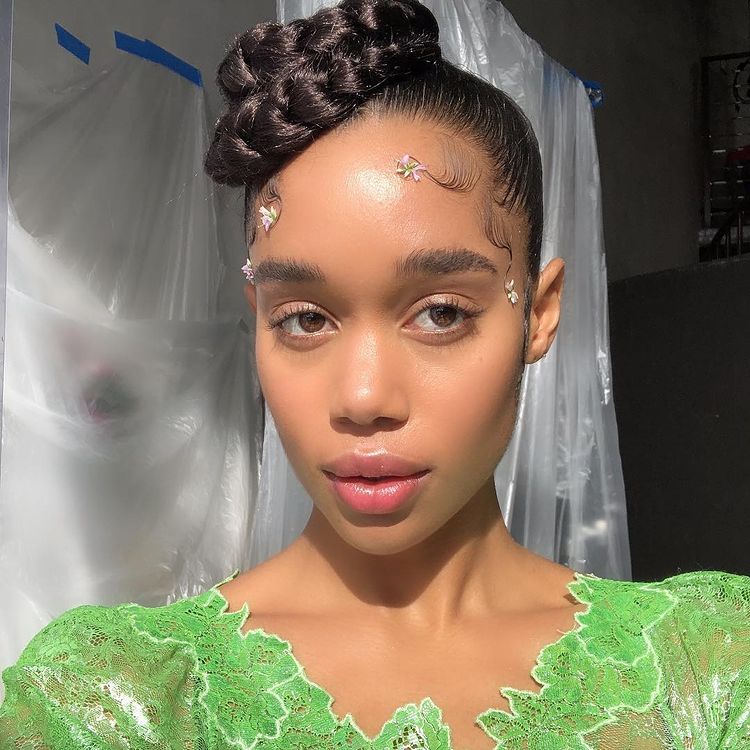 #5 Braided Bun
This is easy to style, lightweight and braided up with a loose bun to give it a refined detail. This hairstyle is a combination of a goddess stitch and a pony-like bun.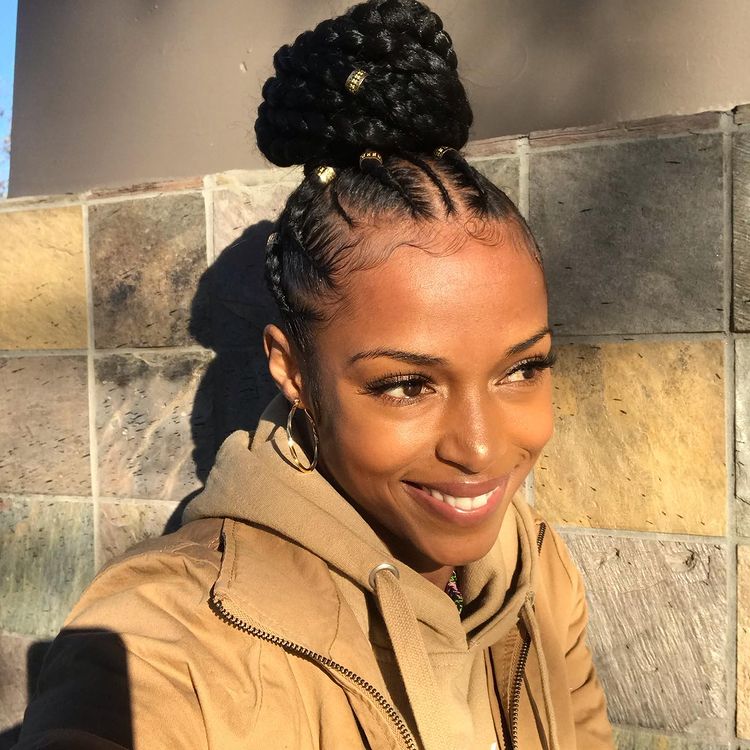 Image Courtesy: Instagram