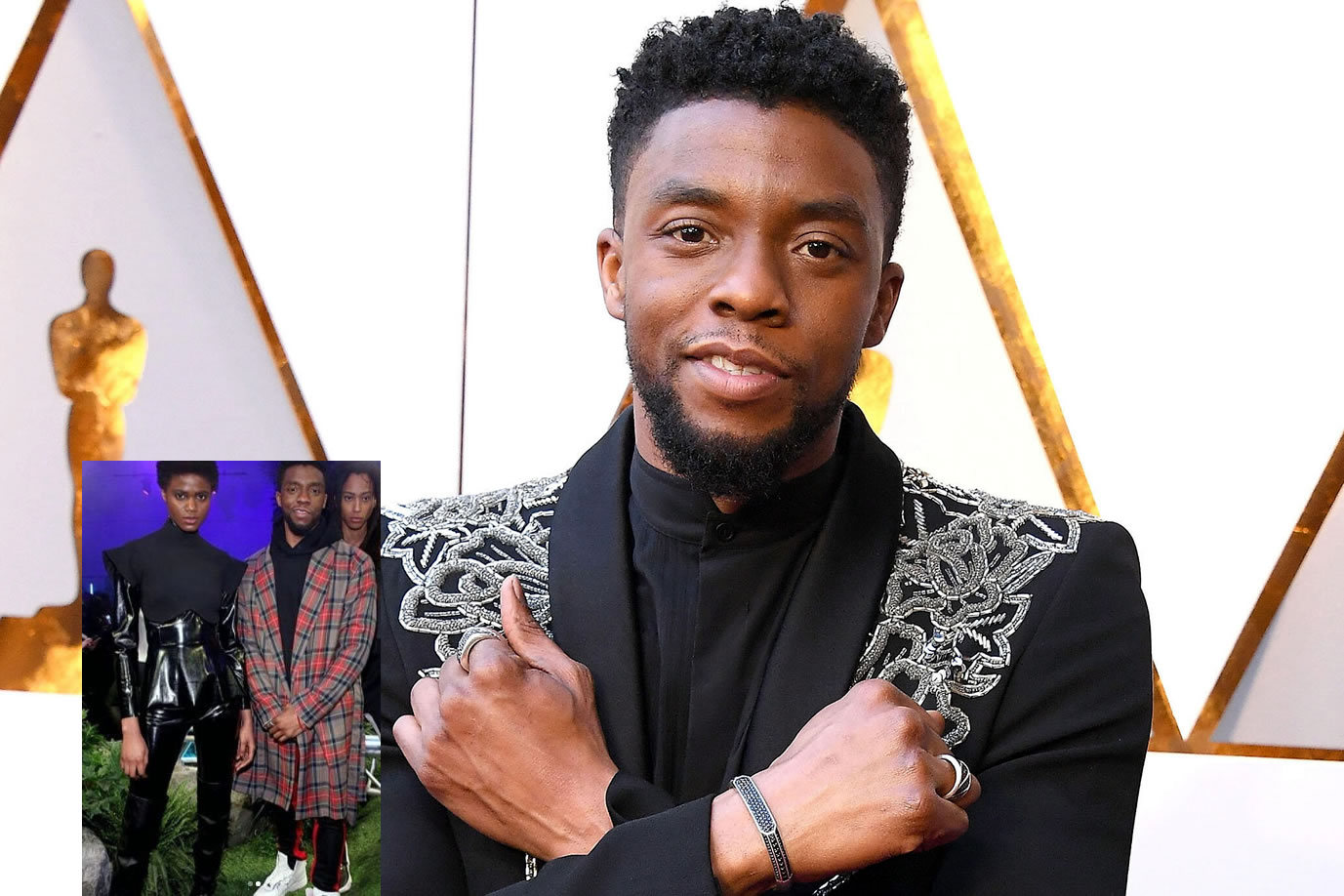 Chadwick Boseman: Black Panther actor dies at 43
Chadwick Baldwin Black Panthers' actor died some hours ago at the age of 43 of colon cancer. He was at home in Los Angeles with his wife and family at the time of his death.
Big names from the movie industry as well as the entertainment world in general, sports and politics are paying tribute to the late actor.
The American actor was diagnosed with colon cancer in 2016 even though he has never publicly spoken about it since then. It was gathered from his family that he had filmed many of his recent movies while still undergoing several surgeries.
Boseman Chadwick was born in South Carolina and commenced his acting career in television roles. Playing real=life figures gave him prominence as a baseball player and soul singer, but the role as Black Panther is his best legacy.
The Black Panther movie was the acclaimed as the first superhero film to get a nomination for best picture at the Oscars. The Hollywood star also played the role in the Marvel films Captain America, Civil War, Avengers: Infinity War and Avengers: Endgame
Fellow Marvel stars were among those paying tribute to him on Saturday.
Mark Ruffalo, who plays the Hulk, said the "tragedies amassing this year have only been made more profound" by his death.
Tom Holland, who is currently playing Spiderman, called Boseman a role model for millions around the world, while Captain America star Chris Evans and Thor actor Chris Hemsworth said they were heartbroken by his death.
Black Panther was widely seen as a cultural milestone for having a largely black cast and a black director.
His family said in a statement: "A true fighter, Chadwick persevered through it all, and brought you many of the films you have come to love so much.