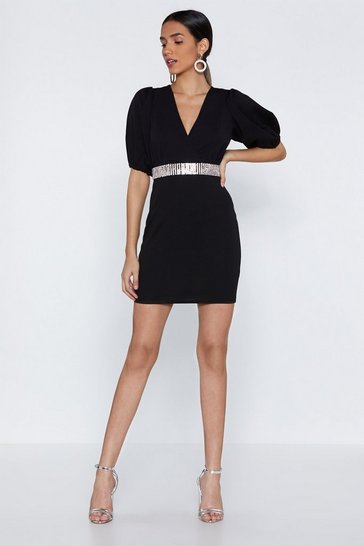 Chic people rock black:Four indispensable black items in a woman's closet
---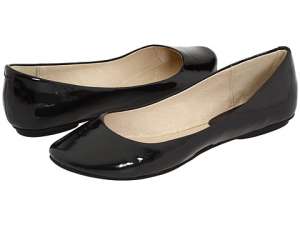 Comfy flats
.
Looking chic isn't rocket science afterall. Sophistication simply exists in simplicity and you can make a statement even with all modesty.For the lady with a corporate job,I have compiled a list of four must have pieces that are both priceless and timeless:
An all time black blazer:This can be all purpose and quite durable.Its both good on trousers,skirts and dresses.It keeps you warm in an ac tight office space and can be pulled off when the weather gets too inclement.
A chic pair of black flats:This matches virtually everything you wear.Its no gain saying that black is the safest colour there is.Flats can be a good break from.the regular court shoes or stiletto hills,with some poise and elegance,you re good to get some winks!
A durable black bag:This doesn't have to be a designer handbag or a snake skin leather pouch.Its just one item you have full confidence in and can carry anywhere quite comfortably.Choose stylish one with some quality guaranteed.
A little black dress:The thing about LBD' a is that they have been around for quite a well and it's not looking like they are going anywhere soon.A little black dress accentuates one's figure while looking quite simple and modest.With the right accessories and right fit,you can look very angelic indeed!