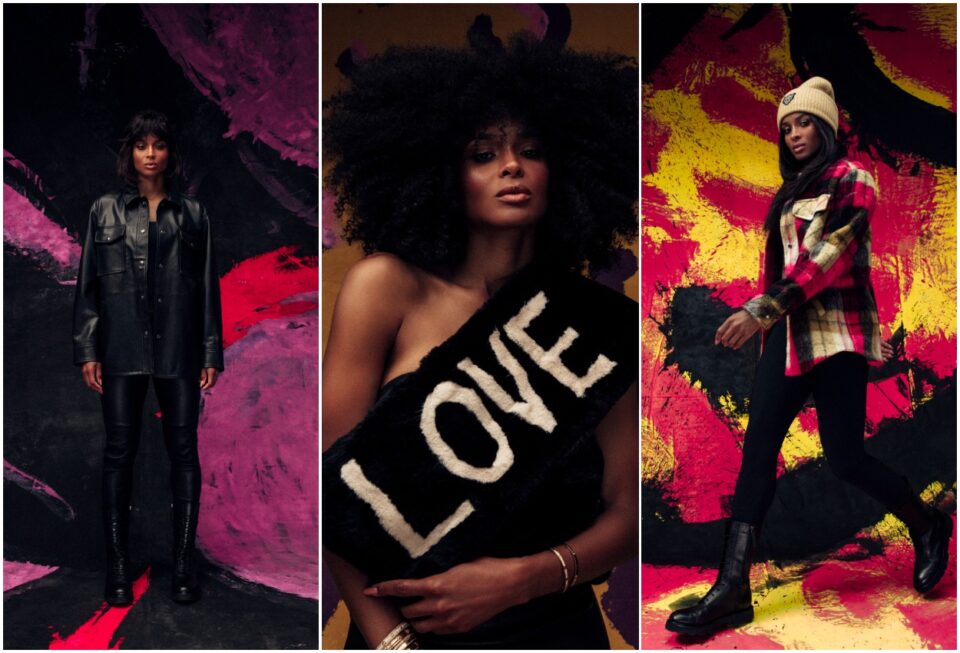 Ciara launches LITA – New Luxury Fashion Line
LITA by Ciara is a new fashion line launched by the music artist Ciara who has been known for her innovative fashion style.
The 35-year-old entertainer said in a statement,
"My goal is to reach the modern woman by creating a brand that gives her everything she needs in one place, her best friend in fashion, to help her create looks for all the moments in her life,"

"Each piece reflects my passion for fashion with excellent fit, quality and sustainability. The LITA girl is sustainably chic and effortlessly cool."

"I want women from every walk of life to feel and enjoy the same comfort, cool, and confidence that I feel when wearing the collection."
"Love Is the Answer" is the theme for Ciara's collection, and her slogan is on the back of a jacket with matching hat.
The Grammy winner posted several items from her line on Instagram, and commented,
"LITA stands for Love Is The Answer! Women have an incredibly expansive gift for expressing Love. We make a lot happen with our Love. We are empowered by the way we know how to Love."
She continued,
"I poured a lot of love into every part of the process of creating this line. It started with inspiration from vintage and staple pieces in my closet! I'm a High-Low fashion kind of girl, and Tom Boy Chic is my style."