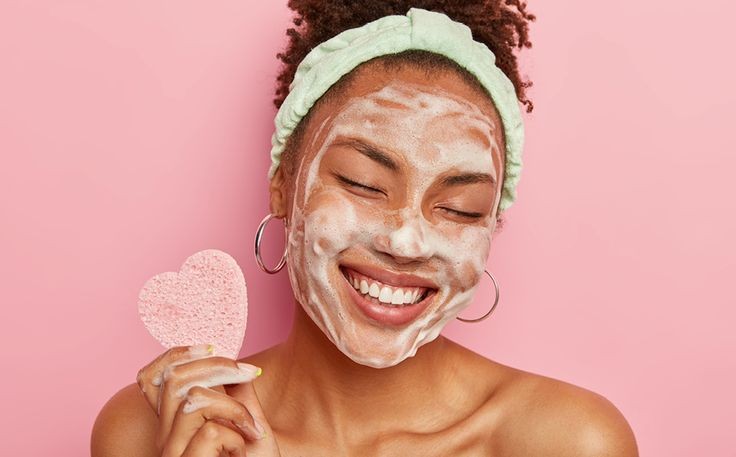 By Ruth Peter.
When it comes to having a healthy skin, the query on what beauty product that can be used to achieve a radiant and healthy complexion which is collated into the word "Glowing".
Now, with the time-tested rituals to find the best advice on the quest on what product fits into any type of skin, has proven to be beneficial. Beauty routines are an opportunity to notice changes within oneself. If the skin doesn't properly absorb a particular skincare product, then it isn't right for the skin.

Getting to understand skincare routines, one should know there's no singular regimen that works for everyone but there are products one could turn to time and time again.
Those skincare products have a luxurious feel which offers total Care to the skin. With the expanding skincare sphere, the search can be tedious when seeking ways to optimize your routine by seeking new products.

Amidst all beauty product and skincare formulas that hit the market, there are certain standby beauty products that are in any skincare maniac makeup cabinet.
Here are some of the most effective products from the gentlest exfoliant for texture and fine lines to the internet's favorite.
L'OREAL
The 111-year-old brand sets out to make every man and woman achieve a skin of their dreams. Mainly driven by the quote
" Beauty is a scientific adventure".
Over the years, l'oreal has effortlessly enhanced their beauty products whose mission is to offer all
women and men worldwide a safe, quality and effective product.
The l'oreal introduced the revitalift which suppresses aging. Each product made by this brand embraces
diversity in the world of beauty.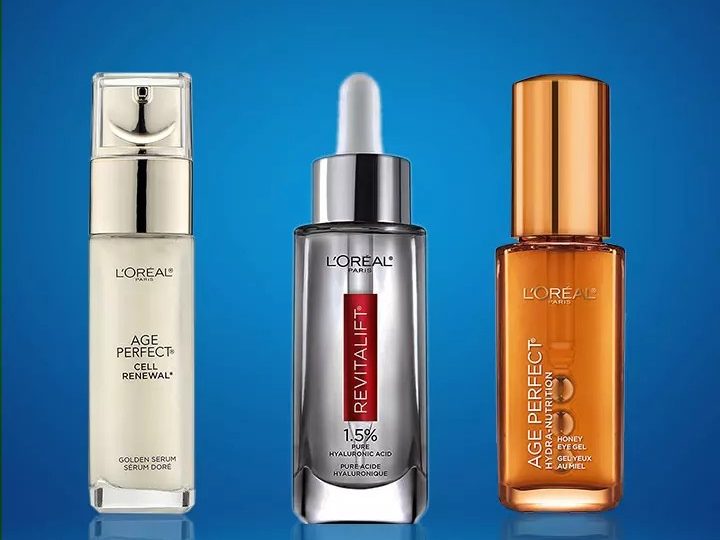 FENTY
Since its emergence in 2017, fenty skin has developed into being one of the best beauty brand.
Proven to be good for all skin types following each skincare routine.
The fenty moisturizer adds a dewy brightness to the face making it feel like "glass".
 Image Courtesy: instagram.com/fentyskin
NEUTROGENA
Neutrogena is an American brand. Neutrogena has a large collection of products tailored to meet with all skin needs.
Deep-rooted pore-clogging fragments and dead skin cells are lifted and removed.
One of the major work of neutrogena is that, it reduces inflammation and let the skin to heal itself. This brand believes in the awesomeness of every individual.
SKINCEUTICALS

Compelled by the culture of beauty, skinceutical has provided advanced skincare which keeps the skin well-hydrated all day.
Skinceuticals soothes any redness caused by irritation and restores the skin's moisture effectively.
It refreshes and balance the skin with a soothing blend. The ingredients found in skinceuticals are concocted to
reduce congestion and irritation.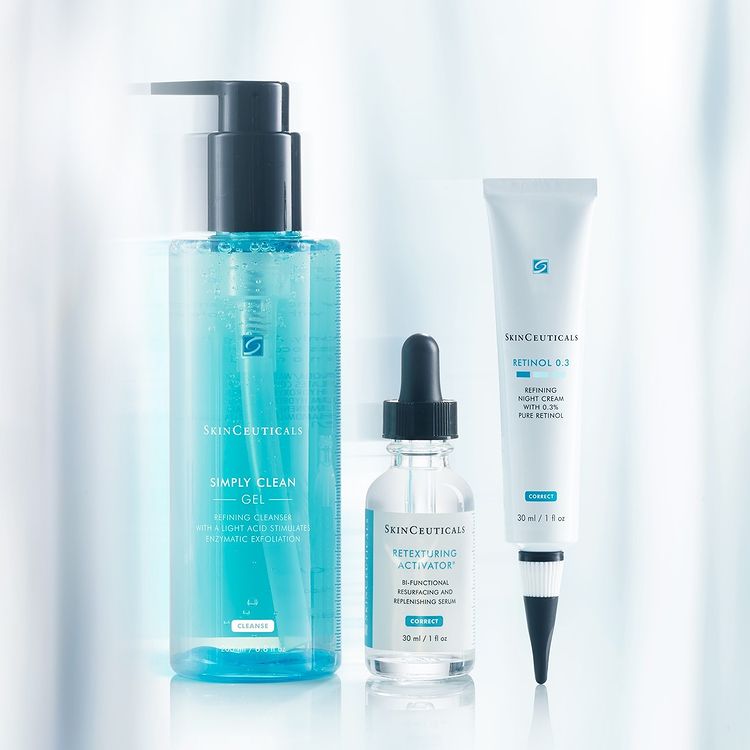 LAURA MERCIER

Laura mercier feels like silk on the face. Therefore, making one achieve an "ultimate flawless face".
Mercier improves skin health and texture. Calming inflammation and preventing future breakouts due to its anti-microbial ingredients. It leaves the skin fresh with a healthy glow.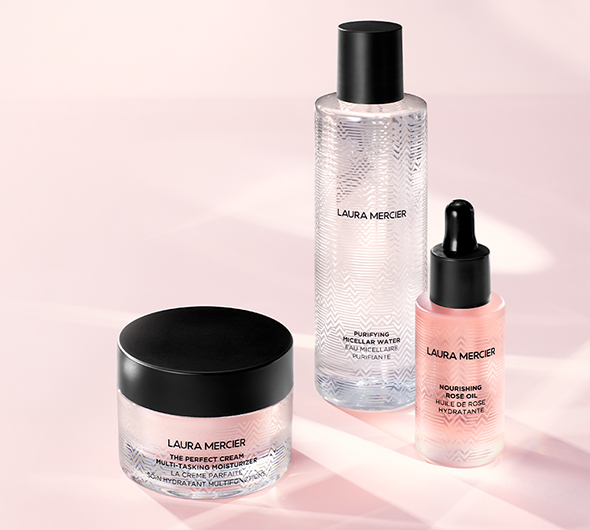 MYSHA
Mysha, is imbued with essential ingredients that keeps the skin healthy and radiant.Its silk sheet masks are refined uniquely to offer the best in facial skincare. The masks revives youthfulness by calming and soothing irritated skin, retaining the skin's moisture and repairing damaged skin by lessening wrinkles and the appearances of dark spots.