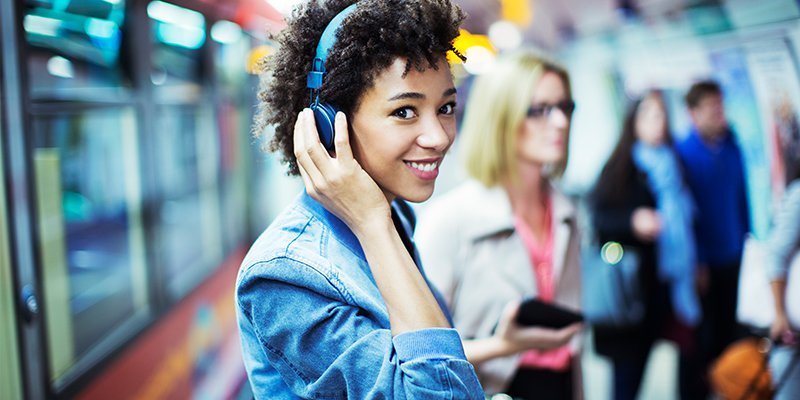 Dubai has broken another world record for a really good cause
Dubai has officially entered the Guinness World Record Book for another record-breaking feat. For the 13th anniversary of the city's Road and Traffic Authority, nearly 100 people gathered on the Dubai metro to break the world record for the largest number of different nationalities in a human chain. The record attempt celebrates the diversity of the city and the number of nationalities living harmoniously together.
A total of 96 people came together to hold hands and break the world record, representing nearly 50% of the 200 nationalities in the world. Each person taking part, wore the badge of their home country and a shirt emboldened with the campaign's hashtag, #WeMoveTogether.
"We are proud to say that 200 nationalities live and work in the UAE…I am sure that everybody [participants] came today as people of the UAE. And the UAE is known for breaking records in all fields because of all of us…all of us working together in harmony, peace and for the good of the UAE," Shaikh Nahyan Bin Mubarak Al Nahyan, Minister of Tolerance, Mattar Al Tayer, Director General and Chairman of the board of Executive Directors of RTA told
Source Gulf News.