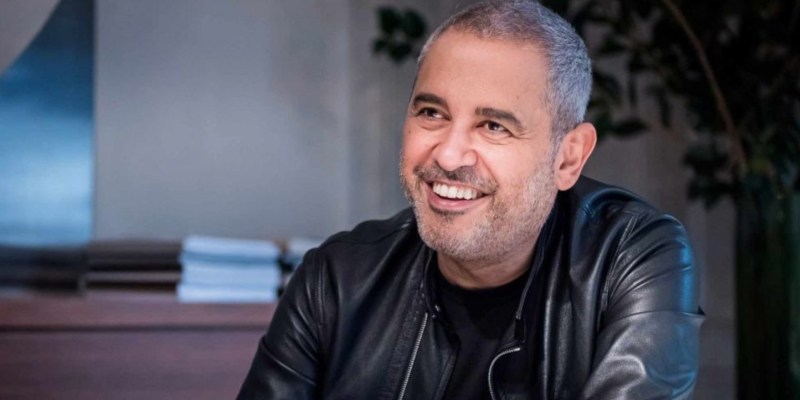 Elie Saab unveils collaboration with Emaar and receives first ever Dubai star
On Friday, Lebanese designer Elie Saab and real estate giants Emaar unveiled a one-of-a-kind collaboration. In an event at the Dubai Opera, the region's biggest celebrities, fashionistas and businessmen gathered for the revelation of  Elie Saab at Emaar Beachfront.
https://www.instagram.com/p/Bv6l3LCDmfS/?utm_source=ig_embed
This new development will include a one to three-bedroom apartments. Moreover, the tower with interiors by the 54-year-old designer will also have an exquisite collection of four-bedroom penthouses. The tower will serve as a landmark of elegance and composure. It will stand out courtesy of height and mixing between fashion and architectural design. The luxurious estate will feature boutique fashion stores, galleries and cafes as well as lobbies.
https://www.instagram.com/p/Bv6l3LCDmfS/?utm_source=ig_embed
https://www.instagram.com/p/Bv361w9pbbk/?utm_source=ig_embed
The designer, who is a red-carpet favourite said, "Over the years, Elie Saab has evolved into a lifestyle brand, through the development of diversified product categories that deliver a unique experience of the brand's universe. Through this new collaboration, brought by Emaar, leaders and experts in real estate, Elie Saab is confident that its aim at extending the brand experience into home and interiors will be a granted success."
The gala where the project was announced had a huge turn-out, as friends of the designer came out to show their support. This included Lebanese diva Elissa, Egyptian singer Carmen Soliman and Dubai-based influencer Ola Farahat.