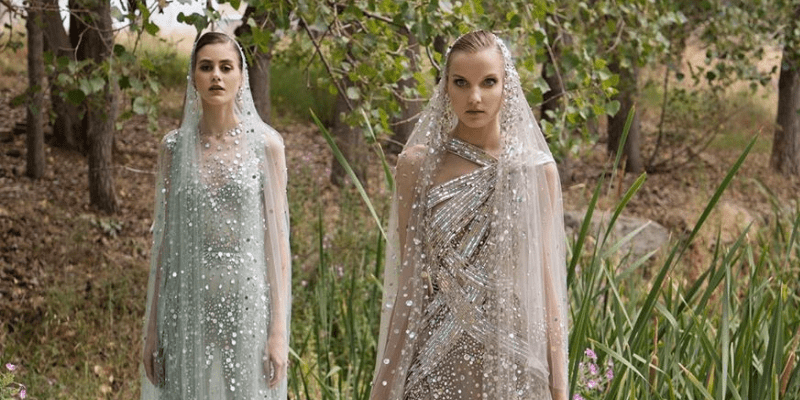 Elie Saab's latest collection pays tribute to Beirut in wake of the blast
It's been a little over a month since tragedy struck Beirut after a devastating explosion occurred at the Lebanese capital's port.
Thousands were injured, nearly 200 people died and many were left without homes due to the explosion.
Many Beirut-based designers were also affected by the blast with iconic ateliers being destroyed or severely damaged, this includes Lebanese couturier, Elie Saab.
https://www.instagram.com/p/CE95aRODOHx/?utm_source=ig_embed
Paying tribute to the Lebanese capital, the designer dedicated his latest collection to the city entitling it 'Beirut, the Sacred Source'.
Unveiling the ethereal collection, which features intricate gown designs with the use of delicate fabrics and beading, on Instagram, the setting for the line takes place in a mystical forest, which is set to give the illusion of something "fantastical and unreal".
https://www.instagram.com/p/CE1zeycJDVe/?utm_source=ig_embed