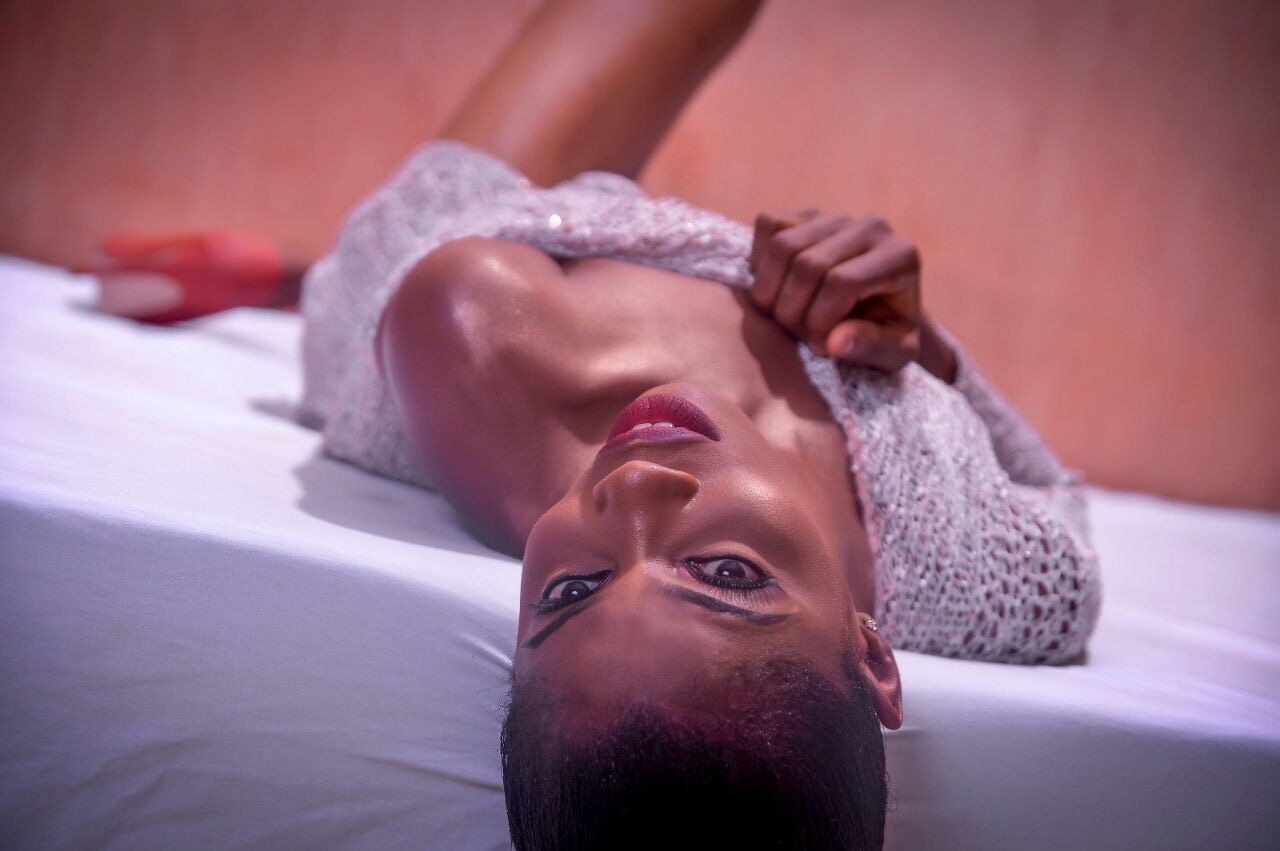 Tracy is a Nigerian multi-talented young fashion designer, model and ex beauty queen who is cutting a niche for herself in the fashion industry. Originating from Delta state in Nigeria, she put to work the industrialist energy known with the Urhobos starting with founding her startup called Tealglitz enterprise where she majorly buys and sells interiors homes, offices and companies. She also work as a real estate agent, however her main passion lies with fashion and so she became a stylist.
In an exclusive interview with Tracy, she delved a little more about herself…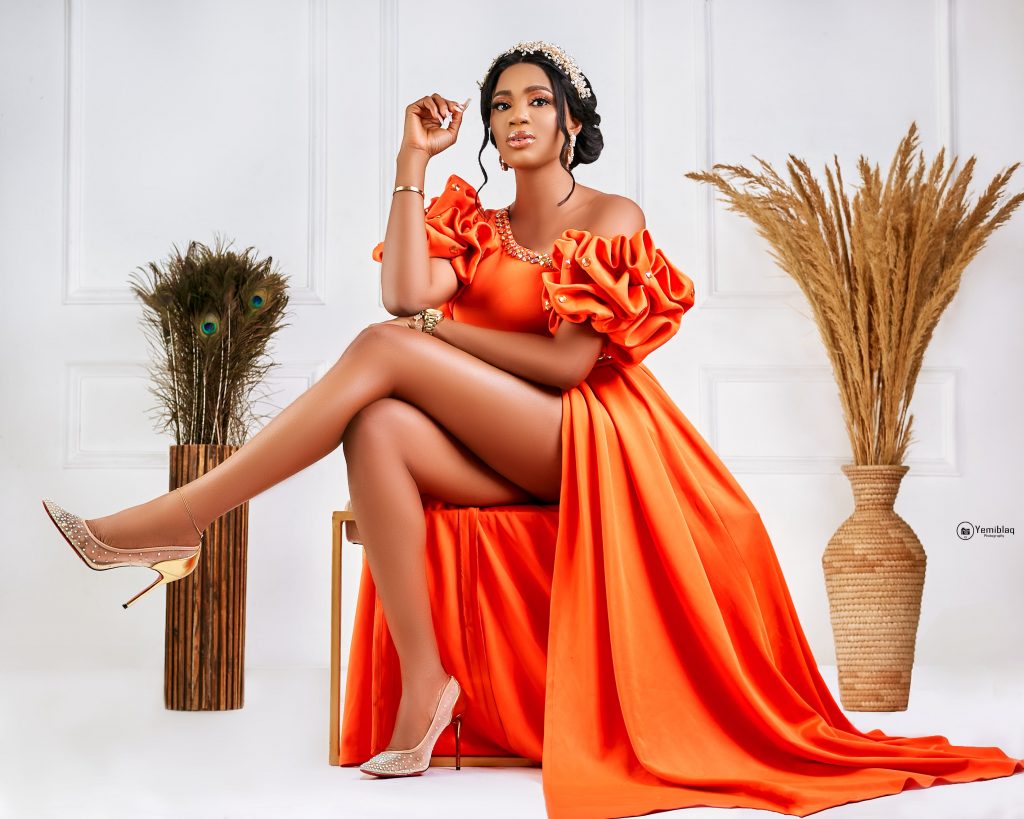 How would you describe yourself using color and temperature?
Hmmm, well I'm Pink and Gold. Warm, not cold and definitely not hot.
And how would you describe your source?
A pride of Deltans, an ambassador of the Urhobo Nation. A lady affluent with deep cultural values. Extremely Faithful, Creative, Respectable, Diligent, Jovial, Focused and Honest.
Does this Angel have a name?
Yes of course. I'm Nwachukwu Adaeze Tracy.
What are your hobbies?
Well, when I am not working for you or on a new project, you'll typically find me swimming, travelling, reading, or having dress rehearsals.In the fashion world there are rooms for creativity at different levels, the work I do emphasizes the need for the design to fit into the model..
So fundamentally, I'm known for placing the last piece into the fashion puzzle.
What fills my Cookie Jar?
Hmmm, an unequivocally sound desire to fit the design to the model in and at all fashion shows. I consider this the final Art that transcribes the designers feelings into the way a model wears such a design to illuminate the artistic narrative the designer imagined.
How big is your Title Tank.
Well, my achievements goes back almost a decade of persistent and consistent creative and satisfactory works. In 2015 I won Miss Urhobo Delta State.. I contested for Miss Nigeria 2017..I got past the 2nd stage. In 2018, Nigeria Next Super Model, where I got an endorsement with PEP Africa to do Ad Campaign, I did some shoots for several designers. So yeah I will say my Title Tank is quite full, but there's space for more. lol