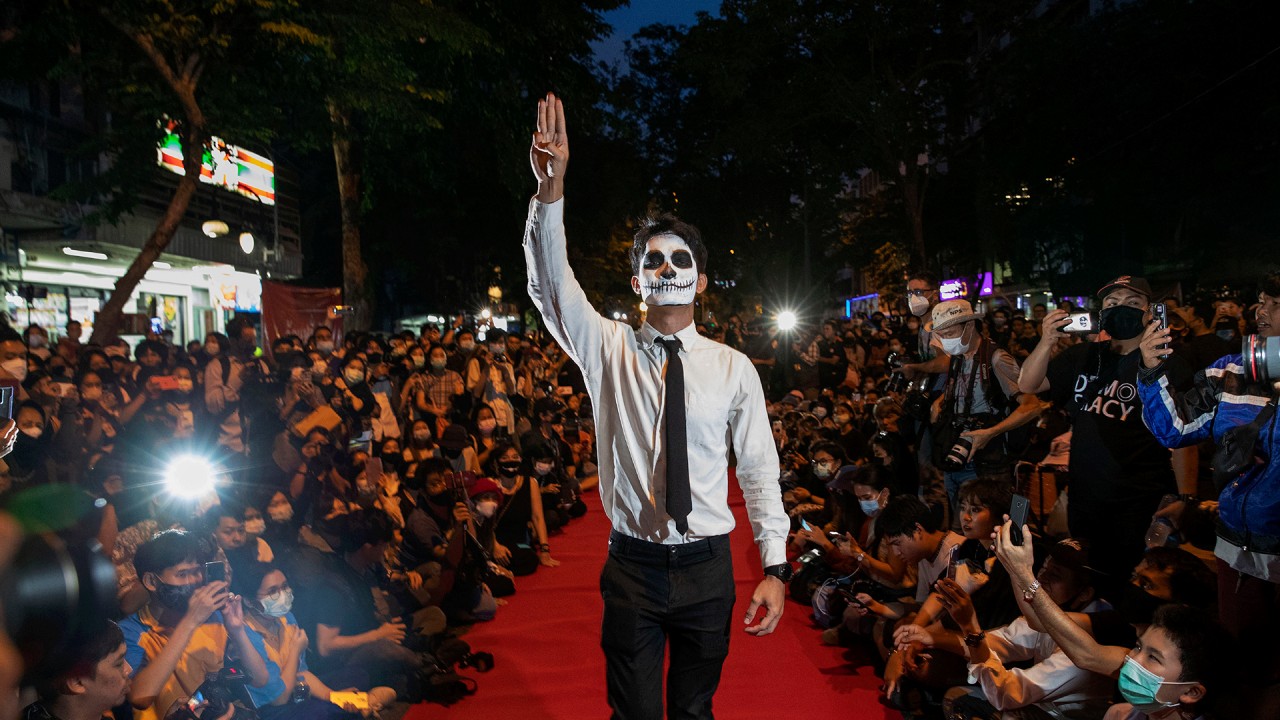 Fashion Show protest in Thailand against Royalty
The protesters in Thailand have recently turned a street in Bangkok to a fashion show in a bid to have their voices heard by the government and the royal family.
The protests was about a princess of the royal family who the demonstrators reportedly complained that her business was being funded by taxes of the people.
One of the protesters said, "We want to know why our tax money is used to fund someone's business. Is it just because she is royalty? This is what we want to express."
The fashion show style rally took place on Thursday in Bangkok's business district. The road was lined with art exhibits and banners that criticized the government and royal spending.
The event was held on the same day as a fashion show by a daughter of King Maha Vajiralongkorn. The princess is a fashion designer and has several shops in Bangkok selling her luxury brand.
Just like Thailand, several countries in the world has seen a growing anti-government movement in recent months. For Thailand, the demonstrators are demanding changes to the political system… including reform of the monarchy… a taboo subject that has divided the country.