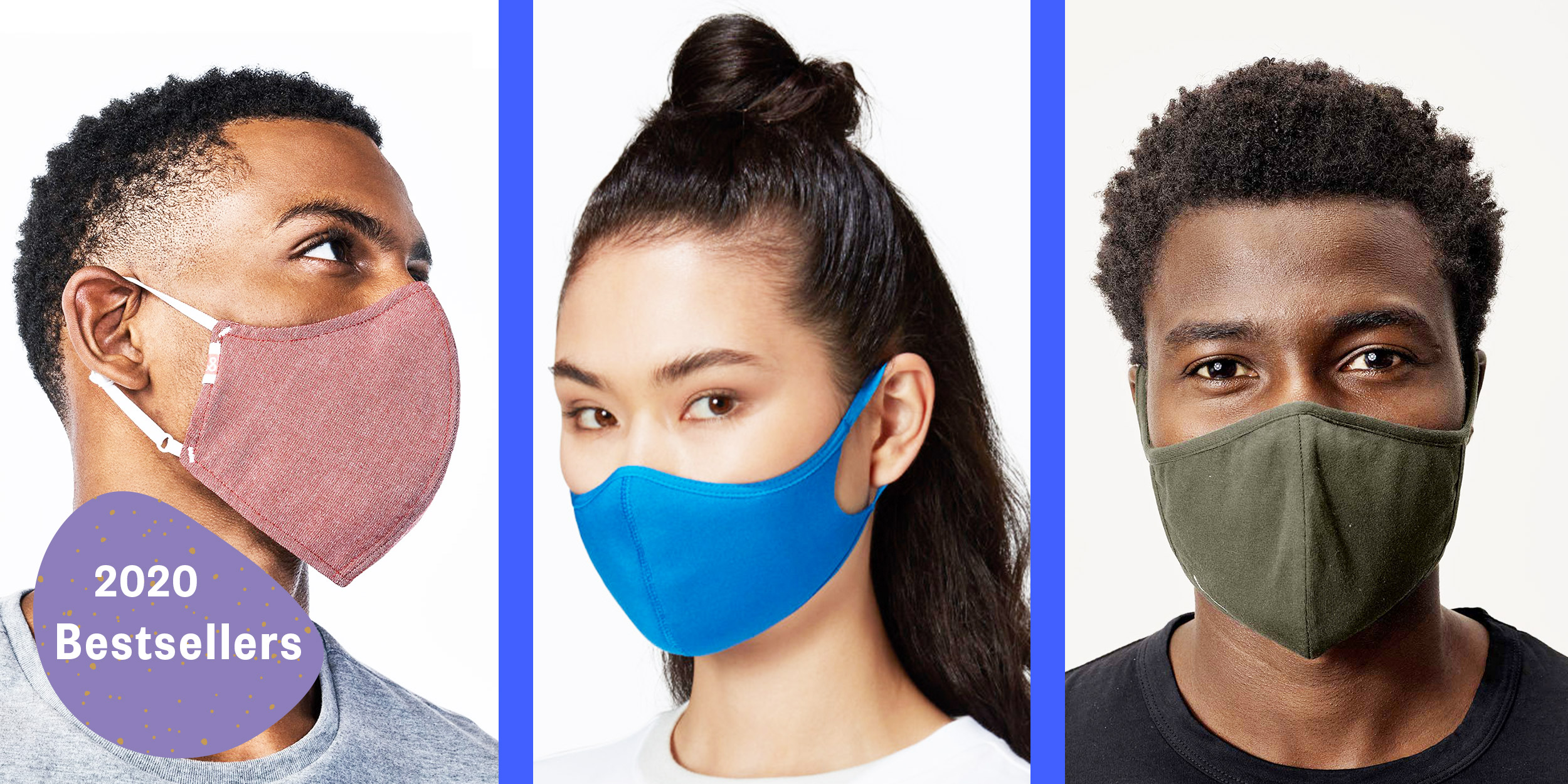 A new market study published by Global Industry Analysts Inc., (GIA) the premier market research company, today released its report titled "Fashion Face Masks – Global Market Trajectory & Analytics". The report presents fresh perspectives on opportunities and challenges in a significantly transformed post COVID-19 marketplace.
When people started gradually going back to public places, many of them need or wish to buy face masks. In Europe, for example, wearing a face mask is a new culture and understandably, the market is massive to reach these new face mask consumers. Also, many face masks are disposable, thus consumers continuously purchase these.
To reduce waste, some consumers opt for reusable fabric masks. However, to keep up the hygiene level, they need multiple masks for their washing cycle. Washing can damage these masks so the product life span is expected to be relatively short. Thus, face masks are likely to have a constant demand.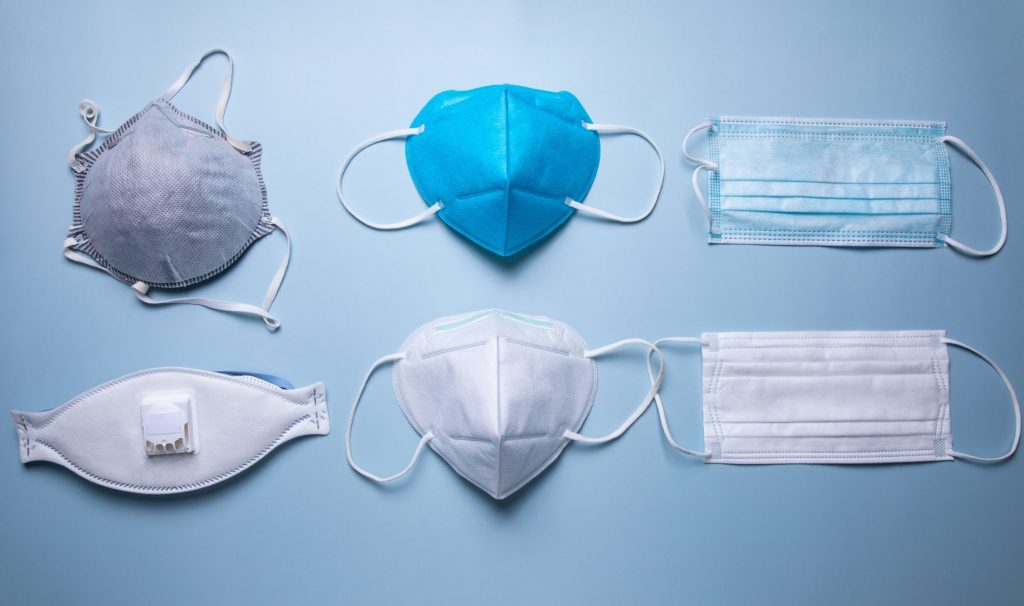 Data Summary
Edition: 6; Released: April 2021
Executive Pool: 641
Companies: 36 – Players covered include Airpop; Bangni; Cambridge masks; FREKA; idMASK; Onmask Lifesciences; Respro; RZ Mask; Tecmask; Vogmask and Others.
Coverage: All major geographies and key segments
Segments: Type (Anti-Pollution, Other Types); Distribution Channel (Offline, Online)
Geographies: World; United States; Canada; Japan; China; Europe (France; Germany; Italy; United Kingdom; Spain; Russia; and Rest of Europe); Asia-Pacific (Australia; India; South Korea; and Rest of Asia-Pacific); Latin America (Argentina; Brazil; Mexico; and Rest of Latin America); Middle East (Iran; Israel; Saudi Arabia; United Arab Emirates; and Rest of Middle East); and Africa.
Due to Covid-19 pandemic, the demand for face masks is significantly high, which is demonstrating anyone can join the face mask movement. Japan's burger quick-service restaurant chain DOMDOM Burger started selling its fabric face masks with company logo at their stores. It received favourable responses and sold out across its outlets. Now the company is aiming to make the face masks available online.
The case of DOMCOM Burger is especially interesting. It also indicates further marketing opportunity via face masks. Selling branded face masks will not only contribute to the sales but also can help build brand loyalty, as well as being effective advertising as the face mask purchasers display the brand logo just wearing the face mask.
Global Fashion Face Masks Market to Reach $1.5 Billion by 2026
Amid the COVID-19 crisis, the global market for Fashion Face Masks estimated at US$558.3 Million in the year 2020, is projected to reach a revised size of US$1.5 Billion by 2026, growing at a CAGR of 17.4% over the analysis period. Anti-Pollution, one of the segments analyzed in the report, is projected to record a 17% CAGR and reach US$1.1 Billion by the end of the analysis period. After a thorough analysis of the business implications of the pandemic and its induced economic crisis, growth in the Other Types segment is readjusted to a revised 18% CAGR for the next 7-year period.
The U.S. Market is Estimated at $183.2 Million in 2021, While China is Forecast to Reach $326.8 Million by 2026
The Fashion Face Masks market in the U.S. is estimated at US$183.2 Million in the year 2021. China, the world`s second largest economy, is forecast to reach a projected market size of US$326.8 Million by the year 2026 trailing a CAGR of 21.9% over the analysis period. Among the other noteworthy geographic markets are Japan and Canada, each forecast to grow at 13.6% and 15.9% respectively over the analysis period. Within Europe, Germany is forecast to grow at approximately 14.9% CAGR.