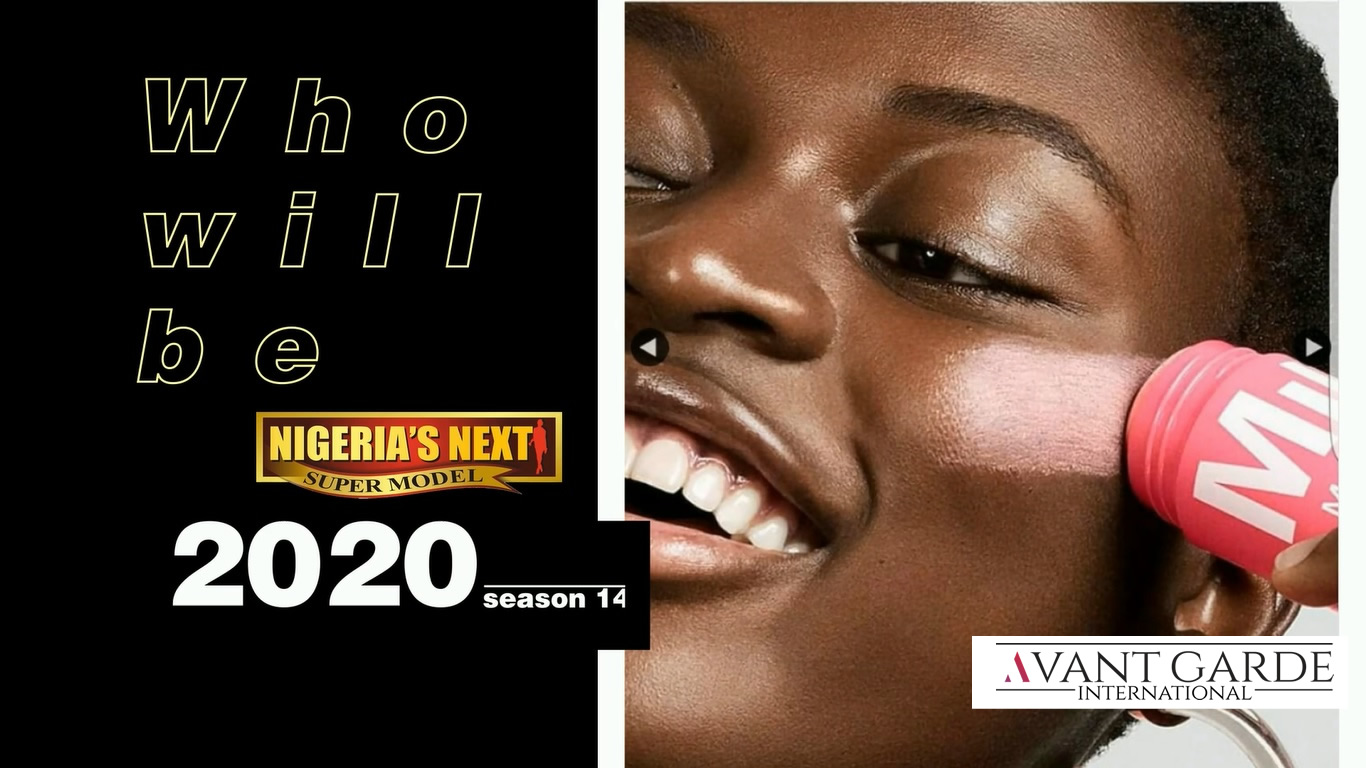 Introducing: Nigeria's Next Super Model 2020
The Nigeria's Next Super Model 2020 is open for registration.
Africa's most prestigious modeling competition is back in its 14th season. With several girls currently having successful career in the modeling industry as a professional model through the mother agency, ISIS Models Africa and ISIS Models London, the modeling competition earns its first place in all modeling competition across Africa.
Nigeria's Next Super Model is an annual modeling competition designed to bring out the supermodel out of every young girls who aspire to have a career in professional modeling. The model search competition is currently in it's 14th edition… So far, 12 brand new cars have been given to young girls who emerged as winners in the previous editions, and last year winner got a paid trip to multiple countries where she is currently working as a professional model as well as previous winners. Also several young stunning girls who made it to the finalists have been molded into world-class super models.
This is made possible through the mother agency,
ISIS Models Africa
, the prestigious modeling agency based in South Africa and London. The CEO of the agency,
Joan Okorodudu
, is otherwise referred to "mother of models" based on her selfless passion and commitment to the success of every models in her agency.
"If you have what it takes, then you're the winner… if you're not good, you're not good".

"This is not a beauty pageant, it is a modeling competition. You might be beautiful and all that, but if you don't have the model structure… it is either you develop it or you're not chosen, simple".

Joan Okorodudu
Top finalists and other contestants that stand out are also signed up to ISIS Models where they are sure to be molded into world-class supermodels.
How to register
Record a 30-seconds introductory video showing your walk and your interest in competing in the Nigeria's Next Super Model 2020
Upload the video on instagram and tag @isismodelafrica and @thennsm with a hashtag #nigeriasnextsupermodel
Follow @thennsm and @isismodelsafrica
The official website of the competition is