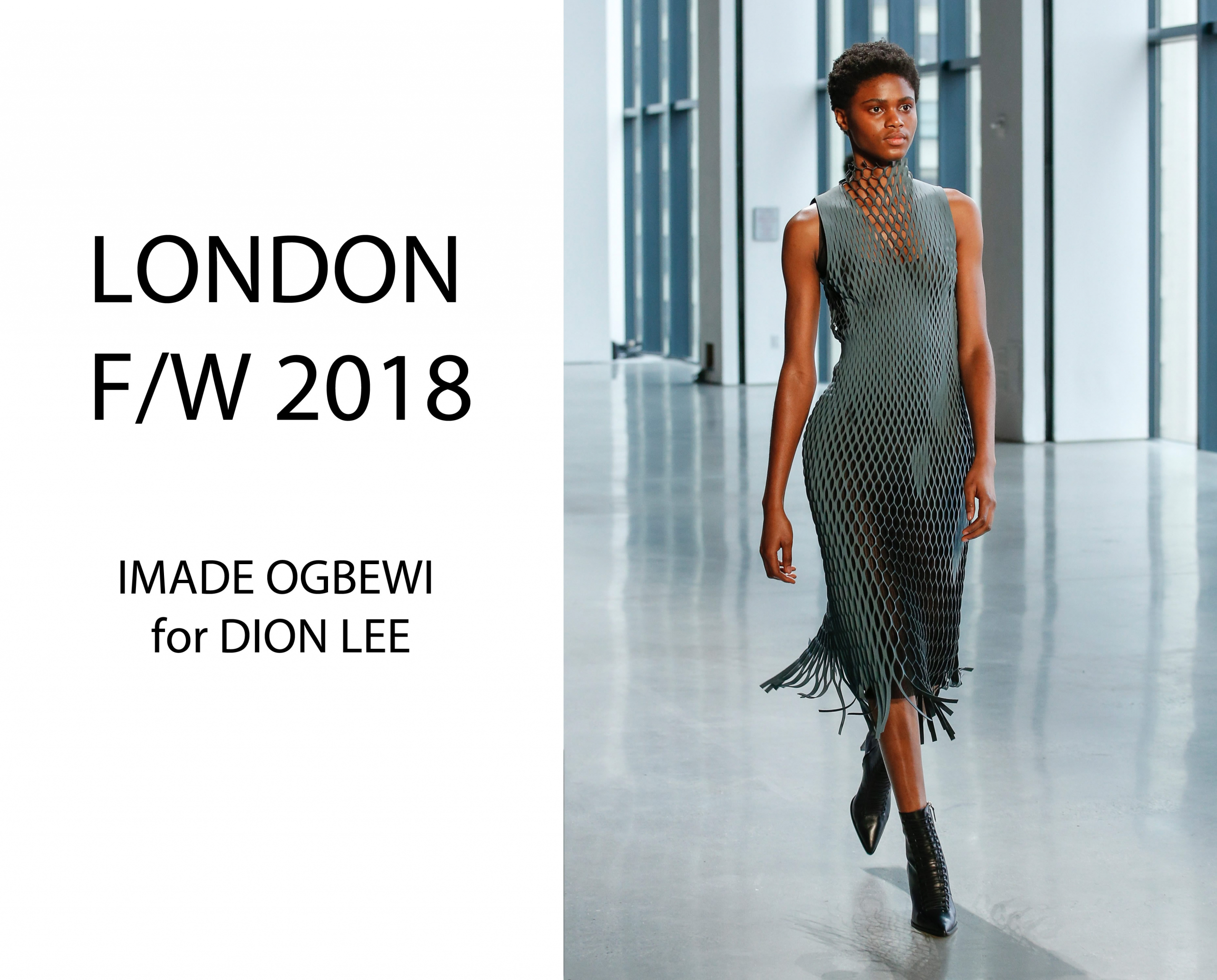 ISIS Models set to launch In London January 2020
The ISIS Models agency founder remains ever motivated in her pursuit to propel Nigeria to fashion prosperity, armed with her pack of top models that will serve as the faces of it.
"I'm not going to give up on this dream of mine. Change has come, and the fashion industry should be part of that change."

Her models are taking the ever rising African fashion industry by storm, and she has made it her mission to put her native Nigeria on the international fashion map. "We may not become a fashion capital like Milan or Paris, but if Africans take the time to sit down for a minute, we can make a New York out of the Nigerian fashion industry, as there are flourishing companies based here worth billions," she says in our interview. She, the 61-year-old model agency owner, designer and Boston University alumnus, Joan Okorodudu.
The ever-growing modeling agency will be launching officially in London come January 2020.
www.isismodels.org