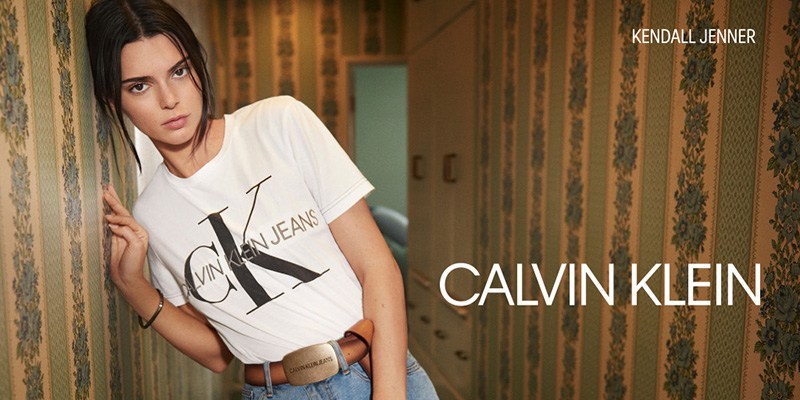 Kendall Jenner digital first campaign for Calvin Klein
The brand are promoting the latest pieces from #MyCalvins collection and have also enlisted the help of singer Shawn Mendes, actor Noah Centineo and rapper A$AP Rocky – who was recently in Dubai with Gucci.
https://www.instagram.com/p/BuCSksjD7oZ/?utm_source=ig_embed
Kendall Jenner has just landed another major campaign, and this time it's with American giant Calvin Klein.
Focusing on a digital-first strategy, the series of images present the concept of growing up and embracing the rebellious spirit. In her shots, Kendall wears a pair of denim shorts that are styled with a logo T-shirt and a belt featuring a chunky buckle.
Other face you might recognise in the shoot are Jasmine Daniels, Anna Ewers, Jiali Zhao, Lulu Tenney, Ernesto Cervantes, Fernando Albaladejo and Timo Baumann.