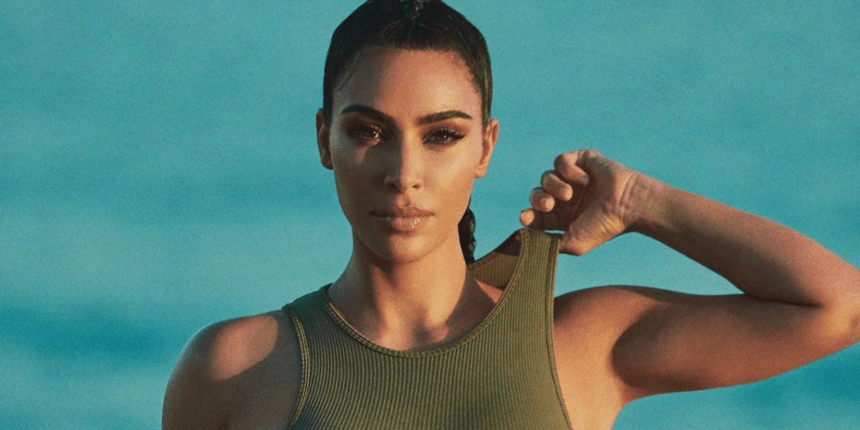 Kim K defends her latest maternity shapewear launch due to backlash
Earlier this week, the 39-year-old announced she was launching a maternity collection for her highly successful shapewear label Skims.
https://www.instagram.com/p/CFCtwI-FcD6/?utm_source=ig_embed
While the pieces amongst Kardashian's Skims line are generally designer to compress the body, the reality star explained that the design was made to provide comfort and support. In fact, the mid-section of the garment is "sheer and a thinner layered material compared to the rest of the garment".
"Based on the majority of positive feedback we have received so far from pregnant women around the world, I am incredibly proud to provide a solution that will provide comfort and support during the times that we all need it most, during pregnancy and after."
Actress Jameela Jamil, who has previously been critical of some of the endorsements the Kardashian-Jenners have done in the past, criticised the launch saying pregnant women should be allowed to get bigger and not be "self-conscious" about it.
She also added that women should "not have to worry about feeling embarrassed/shamed that their body is changing for an amazing reason" implying the Skims launch could trigger those feelings for pregnant women.
Since launching Skims last year, the venture has been highly successful for Kardashian.
Just a few months ago, Kardashian launched seamless face masks under the Skims brand which sold out in less than 24 hours