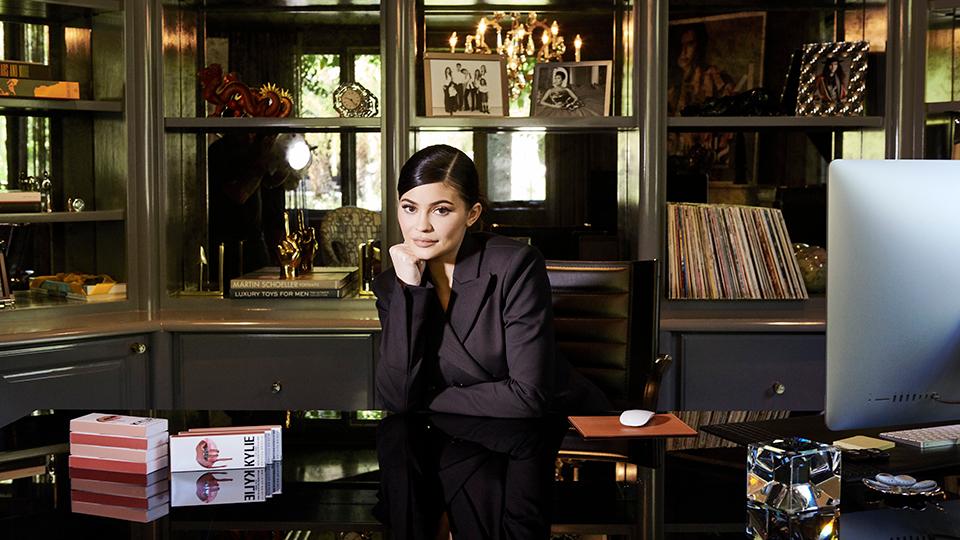 Kylie Jenner is no longer a Billionaire: Forbes says
Kylie Jenner, sold 51% of her Kylie Cosmetics to beauty giant Coty in a deal valued at $1.2 billion this January, it was a watershed moment for the family. One of the greatest celebrity cash-outs of all time, the transaction seemed to confirm what Kylie had been saying all along and what Forbes had declared in March 2019: that Kylie Jenner was, indeed, a billionaire—at least before the coronavirus.
"Kylie is a modern-day icon, with an incredible sense of the beauty consumer," Coty chairman Peter Harf gushed when announcing the acquisition in November.
Forbes reportedly wrote that in the deal's fine print, a less flattering truth emerged. Filings released by publicly traded Coty over the past six months lay bare one of the family's best-kept secrets: Kylie's business is significantly smaller, and less profitable, than the family has spent years leading the cosmetics industry and media outlets, including Forbes, to believe.
Based on this new information—plus the impact of Covid-19 on beauty stocks and consumer spending—Forbes now thinks that Kylie Jenner, even after pocketing an estimated $340 million after taxes from the sale, is not a billionaire.
Kylie Jenner: "but okay,
i am blessed beyond my years, i have a beautiful daughter, and a successful business and i'm doing perfectly fine."
"even creating tax returns that were likely forged" that's your proof? so you just THOUGHT they were forged? like actually what am i reading."
"what am i even waking up to. i thought this was a reputable site.. all i see are a number of inaccurate statements and unproven assumptions lol. i've never asked for any title or tried to lie my way there EVER. period"