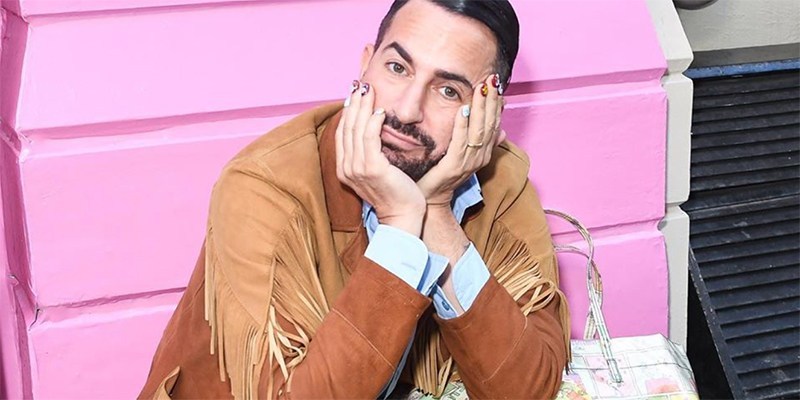 MTV introduce a new award and Marc Jacobs is it's first recipient
MTV and the CFDA made the announcement.
Marc Jacobs has been named as the first recipient of the brand new award 'MTV Fashion Trailblazer Award'.
https://www.instagram.com/p/B0i-VoTDpDo/?utm_source=ig_embed
In partnership with The Council of Fashion Designers of America (CFDA), MTV confirmed that he is being celebrated for his "indelible impact within the world of music-artist fashion"at the VMA Awards on August 26.
https://www.instagram.com/p/BtrYrbqj3N8/?utm_source=ig_embed
Apart from dressing some of the stars for the red carpet and picking up his award, Jacobs will also work with MTV on a multimedia activation at the event.