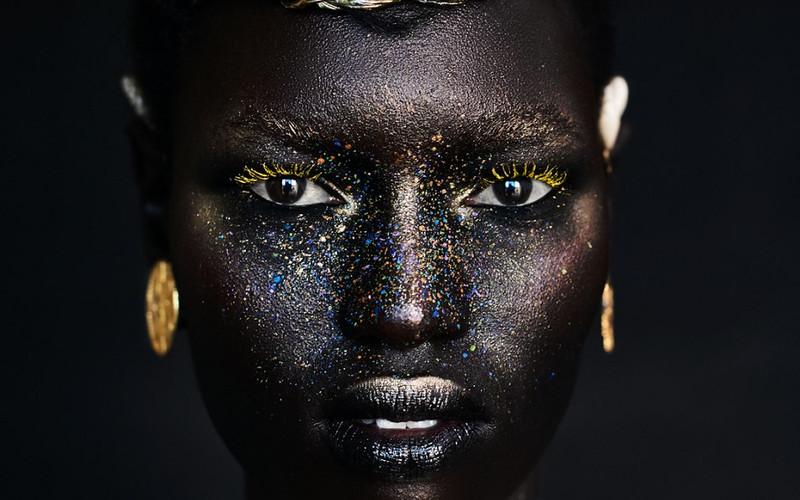 Nyarach Abouch Ayue,l Be the first to see the Hermès Fall 2019 collection
one of the African models with an inspiring Look that would move anyone to tears on-runway
But she says she will use the prestigious platform to help lift her family out of poverty and inspire other young girls in the war-torn country.
"I think I was chosen by Isis models Africa  because of the life I've lived and the difficulty of my day-to-day life in a refugee camp. and the look to represent all ladies in diaspora.
Expect the same fresh idea of dressing with emphasis on contemporary luxuries that are beautifully timeless.
Nyarach Abouch Ayuel
at Paris Fashion week
https://www.instagram.com/p/BugtysrFvep/?utm_source=ig_web_copy_link
https://www.instagram.com/p/BuexShsgQ0o/?utm_source=ig_web_copy_link