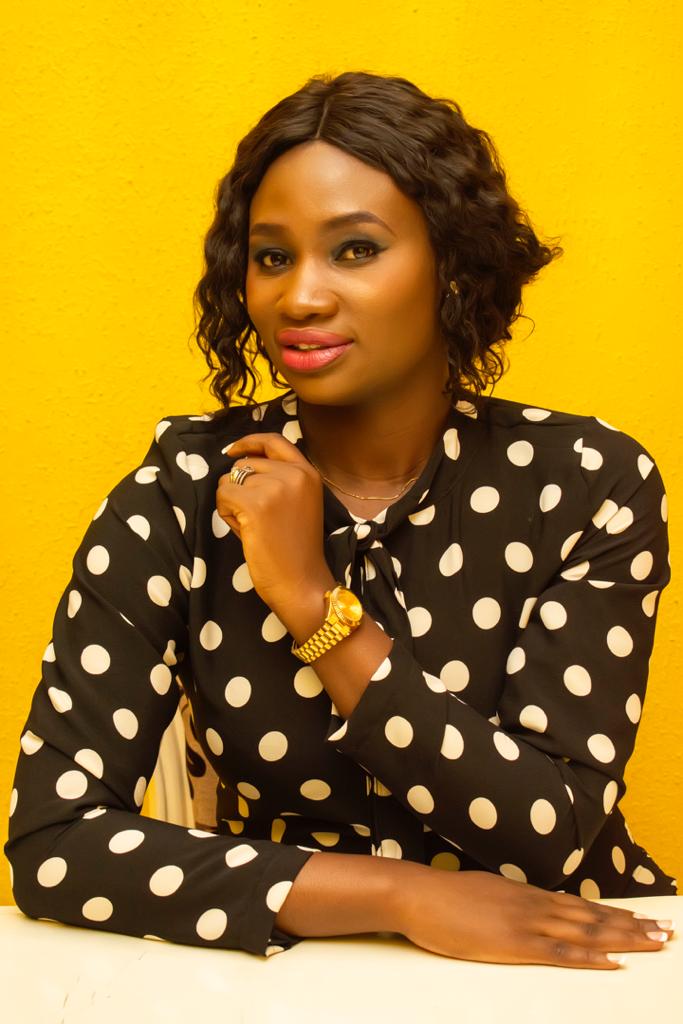 OLUYEMI ORIJA'S WAR TO EQUITY
The Nigerian lawyer, Oluyemi Adetiba-Orija has been known for her unforgettable contribution to the country. She is a typical example of what we call multi-potential as she seems to be known as a human rights activist and an entrepreneur. Oluyemi Orija has worked in different law firms, and as such, she has witnessed inmates brought to court without any legal representation/lawyer. Due to this reason, she developed an interest in creating access to justice. She thereby founded Head-fort Chambers with volunteers who are skilled, interested and passionate to ensure that the detention rate in Nigeria is reduced to its barest minimum.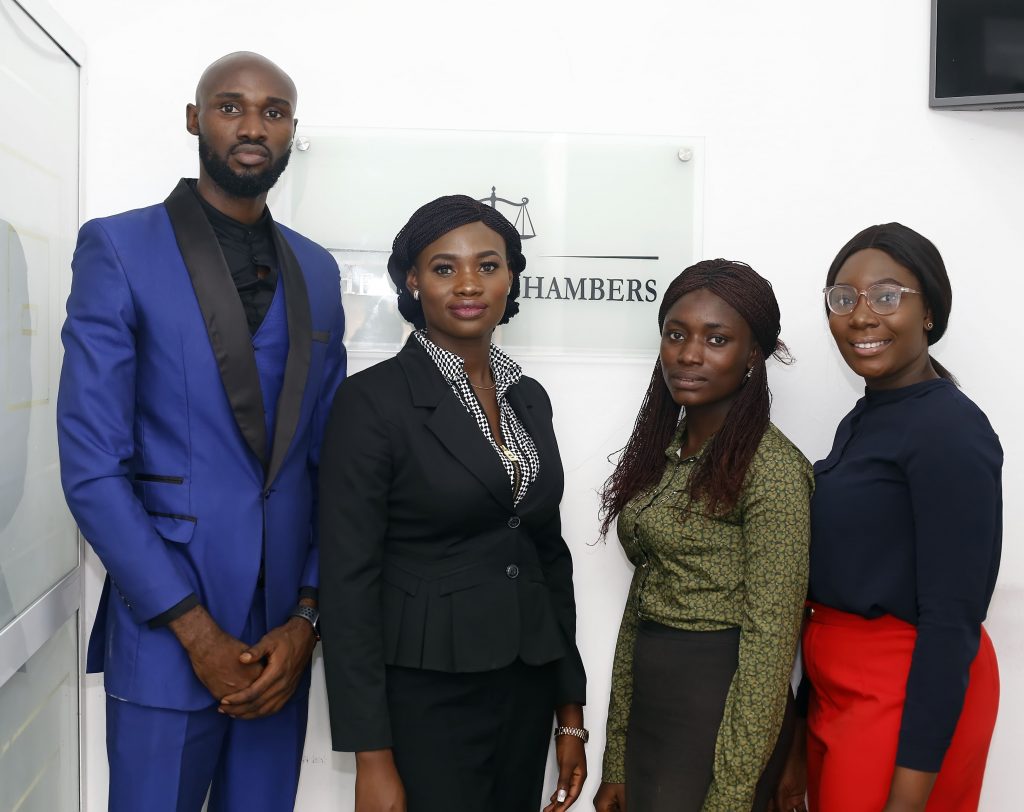 The Head-fort chamber is a non-profit law firm established to provide legal support for individuals in both public and private sectors, particularly the innocent ones.  Oluyemi Orija helps innocent people out of prison; she also helps people that cannot afford to get bail as well as the poor. she offers services beyond her profession by empowering and sensitizing youth and secondary school students about their fundamental human rights and the consequences of crime. 
The legal profession is one of the most lucrative and profitable professions yet; Oluyemi Orija is an exceptional lawyer who offers legal support free of charge to people. As the professional lawyer that she is, Oluyemi Orija will look deeply into the background of the story before making conclusions or offering any kind of assistance.  According to her, not all people that look innocent are. All crimes are punishable by the law. But those who need justice should be given due justice. Some people are sent to prisons due to some ridiculous reasons that do not worth calling a crime!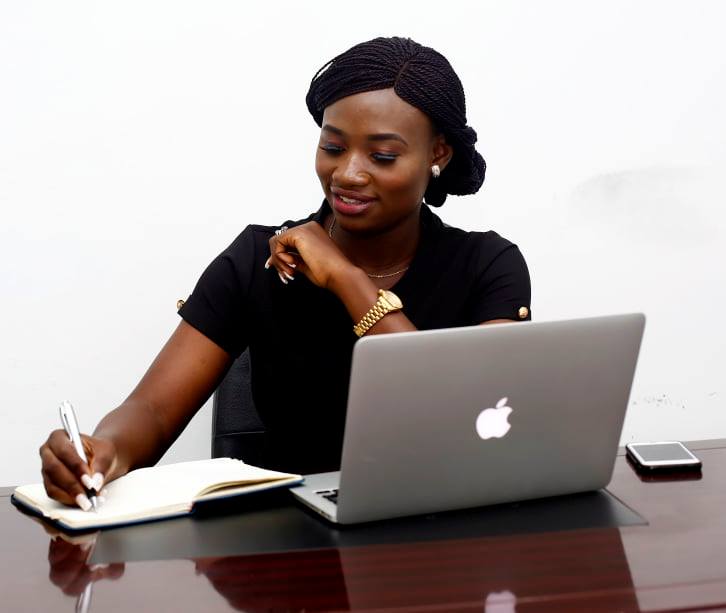 Most people in Nigeria ended up in prison because of their inability to get a good or perhaps a lawyer who can defend them and not because they are always guilty of the charges put against them. It's ridiculous when we find people in prisons after hearing their stories all because they "don't have money". A lot of people ended in jail because they do not understand English. How will they understand what the judges are saying or what they want from them? It saddens me that Nigeria as a country is full of corruption where the rich take advantage of the poor.
For instance, in one of her encounters, a boy was sent to jail because he broke a crate of eggs mistakenly! Sound ridiculous. She came through for him and defended him saying that "why don't we contribute money to buy eggs to replace the broken ones instead of adding to the numbers of prisoners''. It was a mistake after all and not a crime. Another case she has attended to is the issue of fines. In most countries, people are sent to jail because they could not afford to pay fines. And many more cases. According to her, she and her team has facilitated the release of one hundred wrongly accused people in their first year of work.
The law profession is a necessity in all countries. A place without law has no crime and as such, there will be no peace.
It will be highly beneficial that, we endeavor to do well and contribute positively to our dear country regardless of our profession. Let's emulate Oluyemi Adetiba-Orija's generousity and an act of justice so that the poor and the rich will be equal.