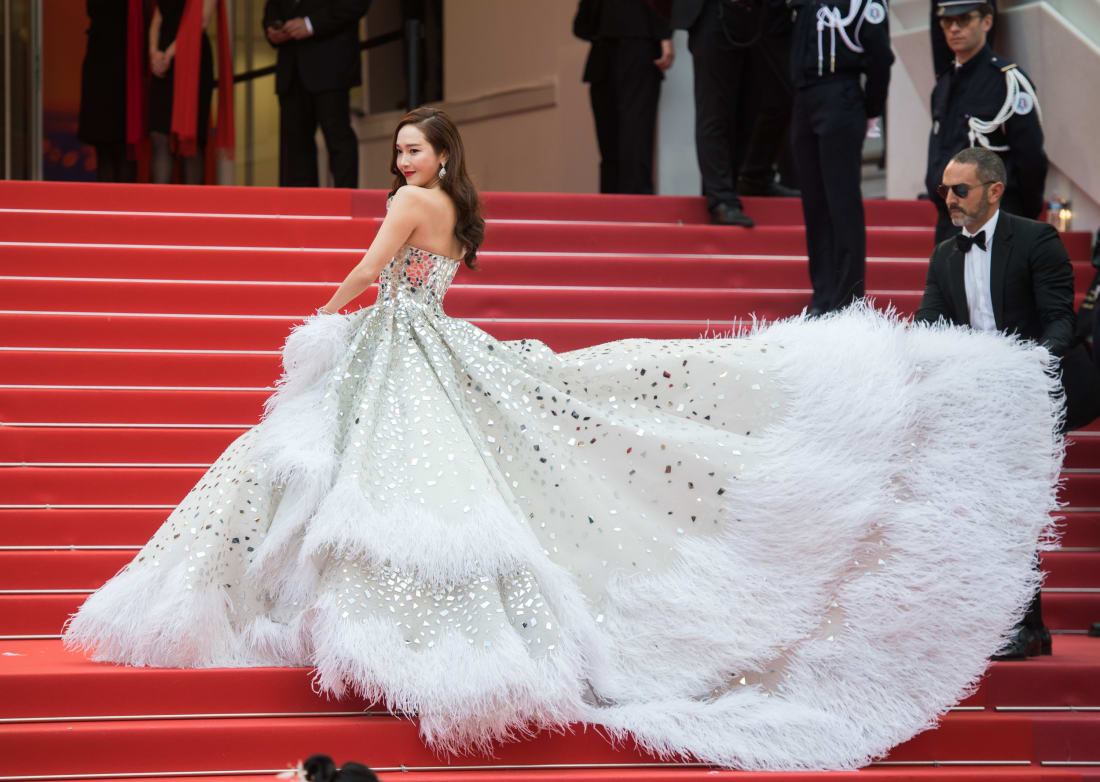 Red Carpet Appearances at the Cannes Film Festival 2019
The Cannes Film Festival 2019 is a nearly 10-day-long event which is known to pull all Hollywood's hottest celebrities from all around the world to converge at French Rivera to celebrate and give awards to the best, the most daring, and other the mosts… With a week and a half of elegant arrivals in the French Riviera comes a seemingly endless new stream of celebrity beauty looks over which to obsess.
As expected, some celebrities like Jessica Jung, Selena Gomez, Chloë Sevigny, Margot Robbie, and many more are expected to wow onlookers in their appearances at the red carpet. It was gathered that Jessica Jung took a further step of undergoing a plastic surgery for her face to look more perfect and also adorned herself with the sparkling dress which made everyone call her the "Bride of Cannes". Elle Fanning will be serving up several looks as the youngest member of the festival's jury.
Here's a view of what we could identify as the hottest appearance on the red carpet at the Cannes Film Festival 2019