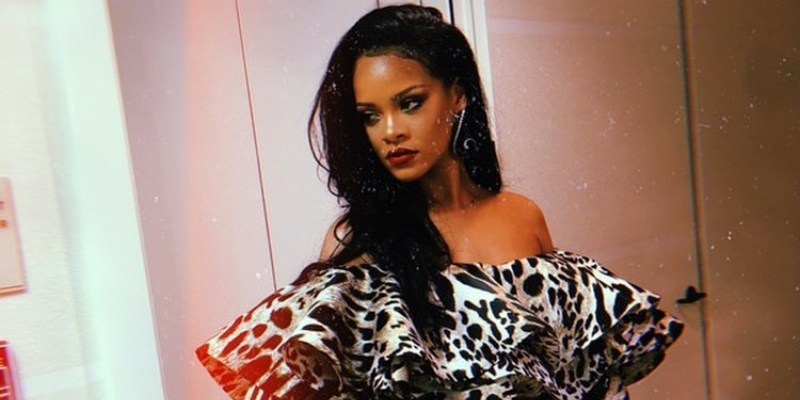 Rihanna just registered a new song about Hassan Jameel?
Nine-time Grammy award winning artist Rihanna is making her musical comeback. After conquering the beauty and fashion worlds, it seems like the singer is ready to release new music – three years after releasing her last album Anti.
After what felt like an eternity, the BadGal's fans will be getting new music soon. According a a Rihanna news account, the singer registered a new track titled "Private Loving" with her music publisher BMI. As seen in the screenshot, the song appears to be written by RiRi, Jamaican dancehall and reggae artist Demarco, and British singer-songwriter Monique Lawz.
🚨 A new song called "Private Loving" has been registered on BMI. The song is written by Rihanna and Demarco (Jamaican dancehall/reggae artist) #R9 pic.twitter.com/b9rr6bndc5

— Rihanna News (@Rihanna2) August 17, 2019
This leak was later on confirmed by her co-writers Monique and Demarco, who backed up the news on social media. Monique shared the tweet of the music registration, adding, "I CANNOT BREATHE," while a screenshot of Demarco talking about the track via Instagram DM started circulating online.
Last month, a source close to the We Found Love singer dished about the upcoming record to HollywoodLife saying, "The new album Rihanna is working on is all about fun and good times and to bring her fans back to her roots. She wants this to be a party record."
"Rihanna is going to leave her relationship with Hassan off the record because she feels she would like to protect it," the pal revealed. "Her new album is all about good vibes and good times, she isn't going to get deep on any subjects especially surrounding love. She is looking to separate business and pleasure and give her fans just an awesome banging record."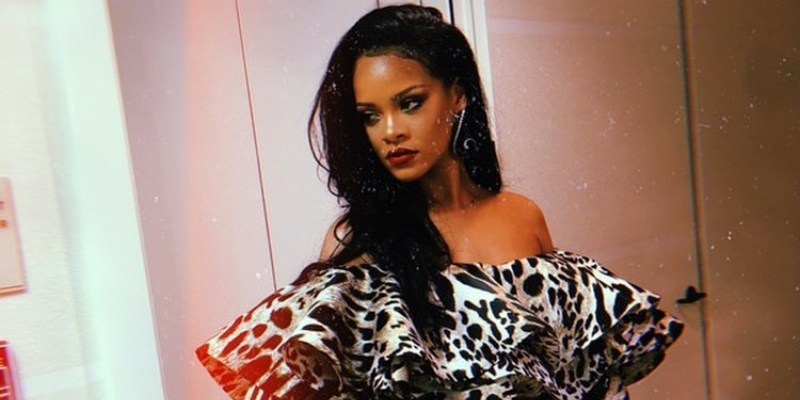 However, the title of the rumoured track, Private Loving perfectly describes her secretive relationship with Saudi billionaire, Hassan Jameel. The two have been linked together since the summer of 2017, but have had an extremely private relationship, as they have been only spotted together a handful of times.
Just last week, the power couple were seen dining together at the new Mason restaurant in Santa Monica, California and were joined by Rihanna's mother, Monica Braithwaite and one of the her brothers.