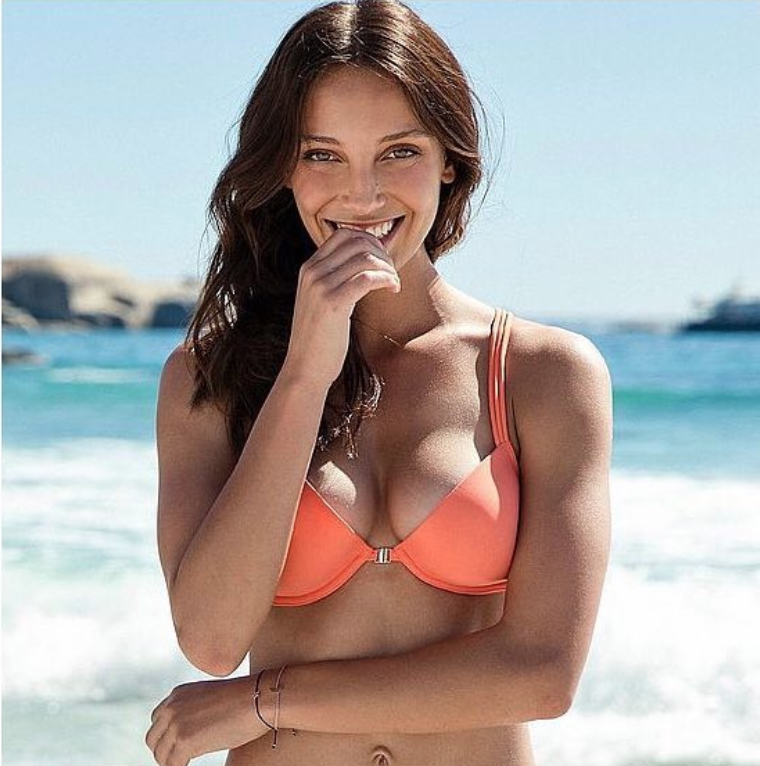 The top 3 South African models earning more than R1 million a year
Models are a unique breed, says Jason Smith, model agent at Kult Models South Africa.
"They have to have a sense of 'aspiration' for the public to want to be like them, and clients to want them for their brands," Smith tells Business Insider South Africa.
South Africa's most successful models spent years building their portfolio and improving their performance abilities, he says.
"Sport stars work years to be at the top of their game; the same applies to 98% of the models in the world," Smith says.
"It hardly ever happens overnight – most have to work towards it."
He says an average South African model can earn between R25,000 and R60,000 a month after tax, but this is heavily influenced by whether the model travels overseas.
"Rates between the girls and guys differ a lot. Top males can command rates starting at R50,000 a day and the girls earn at times double that per day."
Kult Models gave Business Insider South Africa a list of South African models estimated to earn more than R1 million a year:
Shaun de Wet (Boss Models)

One of South Africa's top models Charissa Du Plessis, represented by Ice Models (Instagram: @charissad1)

Jason Anthony (Kult SA)