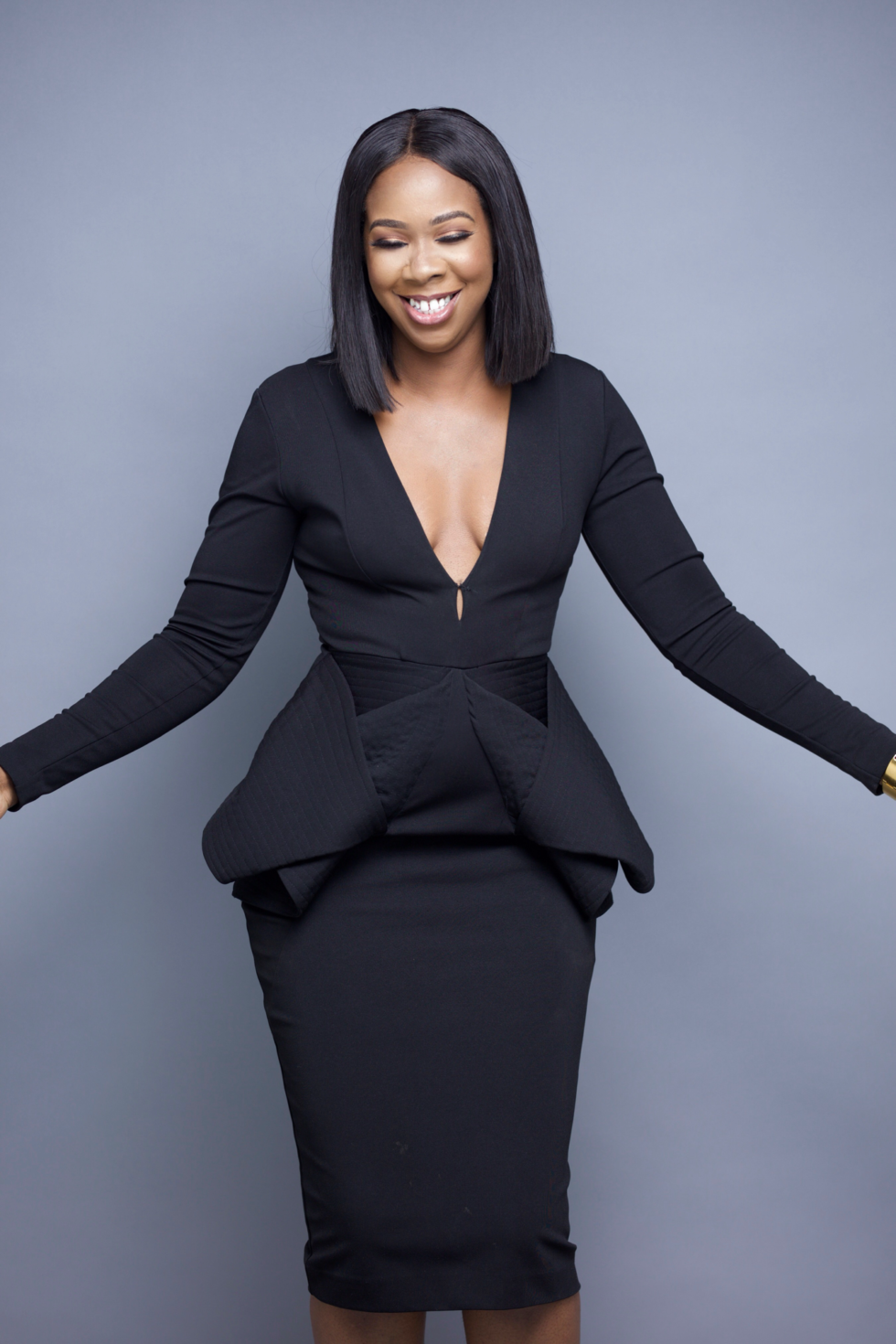 Vannessa Amadi-Ogbonna, the PR Machine
You've worked with Whitney Houston, Destiny's Child, Naomi Campbell, Usher, Tiwa Savage, Davido… I could go on and on. What has the journey been like?
I've also been extremely blessed to have had career support from a number of great mentors who have helped guide and advise me throughout my professional journey, which has led me to work with some of the hugely talented names you mentioned. It has not always been easy, and I have had to experience some failures. I'm so grateful for all I've gone through professionally – especially the failures as I believe that you need to experience failure in life in order to truly know the value of success and relish it.
How did it all start?
While interning at an event company the managing director approached me and suggested that I would be great working in the PR department. I had no idea what the role of a PR person was at the time. It was challenging but I learned so much from the team and was eventually offered a position as a press assistant, then eventually worked my way up to become the company's PR manager. I still can't believe that this year makes it 20 years in PR for me!
What were you doing prior to that?
Prior to that, I was in university studying for a BSc in Computer Science whilst working part-time in a retail store in London called Karen Millen.
Who was your first celebrity client and how challenging was it?
One of the first celebrities I worked with closely was TV and music star, Kelly Osbourne. I oversaw the PR campaign for her first music album. There were a number of challenges particularly because she came from such a high profile and successful family, so all eyes were on her. There was a lot of pressure but thankfully it all went well.
What are some of the things you've had to learn to work closely with celebrities?
One of the things I've had to learn from working in PR is that every client is totally different. There is no cookie cutter solution to successfully promoting a client and one size certainly does not fit all. You have to get creative and be persistent in order to stand out from the crowd. It's quite a cut-throat industry where unfortunately you are only really as good as your last project. In other professions, you can get away with being mediocre and make it for 10-15 years but in this profession, if you are not consistently putting out good results, your career can be over pretty quickly.
What would you say is the most difficult part of your job?
The hardest part without a doubt is juggling my young family and my demanding job. I have a 4-year-old son and a daughter who is just 18 months, so you can imagine what that entails in addition to running your own business. I'm extremely blessed to have such a supportive husband and family who are always there.
Source Elle.