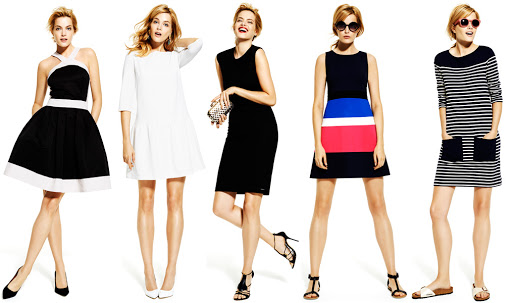 Vogue partners with CFDA to set up Amazon Fashion
Amazon is setting up a shop with the Vogue an American magazine and the (CFDA) Council of Fashion Designers of America that will sell items from 20 independent designers, including Phillip Lim 3.1, Derek Lam and Tabitha Simmons. The e-commerce hub will be branded Common Threads, referencing Vogue and the CFDA's A Common Thread fund, set up to help designers struggling in the midst of the coronavirus pandemic. It will be merchandised by Vogue and Amazon's fashion division, which also donated $500,000 to the fund.
This initiative is with hope that struggling designers will benefit from Amazon's success during the pandemic. The crisis has slashed fashion shopping, with analysts saying luxury spending is down by one-third or more, yet Amazon's reported sales shot up $15 billion year-over-year in the most recent quarter. However, those gains have mostly come from shoppers stocking up on essential goods. Though Amazon is one of the world's biggest apparel retailers, it's better known to consumers as a place to stock up on cheap basics rather than designer dresses.
The new shop includes a mix of brands that already sell on Amazon through its fashion subsidiary Shopbop, including Lim and Victor Glemaud, as well as some, including Batsheva and Alejandra Alonso Rojas, that weren't previously available on the platform.
"This is such a big opportunity for a type of exposure that a small New York City, made in the USA kind of brand doesn't really have," said Batsheva Hay, whose brand is known for its patterned, vintage-inspired dresses.