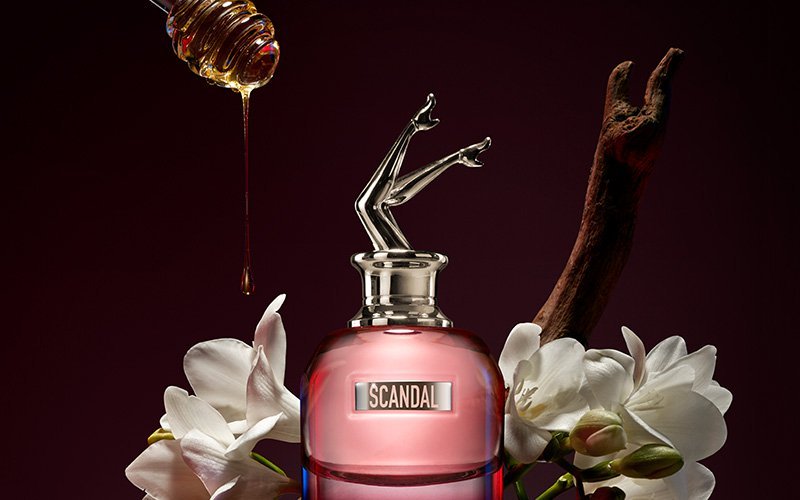 The festive season is here, and with it the growing list of parties, afterwork soirees and weekend nights out. Luckily, Jean Paul Gaultier has created the perfect perfume for the party season.
The new scent is called Scandal by Night and follows up on the successful 2017 release Scandal. The second release from the range is inspired by the avant-garde district of Pigalle in Paris, an area famous for some of the French capital's most celebrated nightspots, including the Moulin Rouge.Those who like the earlier Scandal perfume will recognise the signature honey notes in the new release which made the original perfume popular. Along with these sweet qualities, the new perfume has hints of tonka bean and tuberose, giving it a more complex,
evening character.Those familiar with the 2017 will recognise the lead character in the 2018 campaign too – Madame La Ministre played by Vanessa Axente returns to front the release. The campaign sees the character living a double life – working in politics in the French capital by day and partying the night away in the a Parisian club.
The new perfume bottle features the iconic glass stiletto and leg design from the original Scandal bottle, however it features a darker pink colour scheme, and comes with a velvet lined tin holder
For more information visit Jean Paul Gaultier